NGX to tap into $1.06b global securities lending fund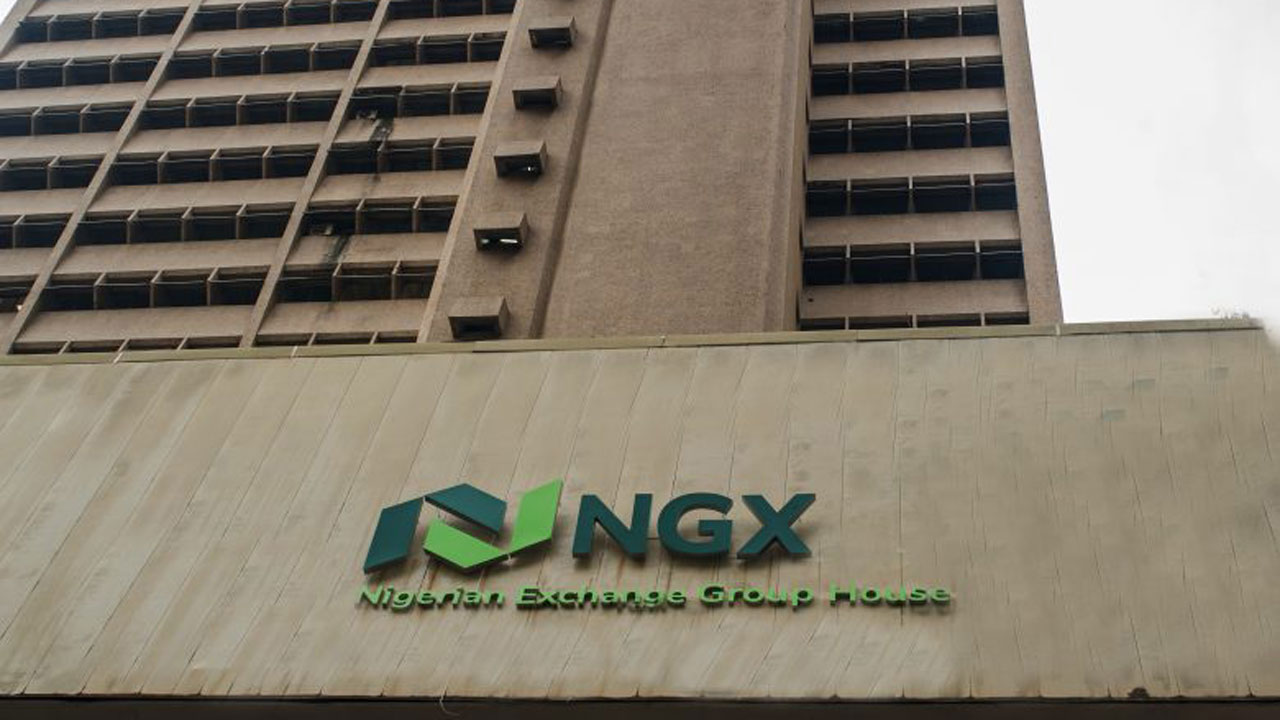 The Nigerian Exchange Limited (NGX) has restated its commitment to leveraging the $1.06 billion global securities lending industry (SLI) and resuscitating the country's SL space currently at an abysmal N513 million.

At the NGX securities lending workshop, 'Business Facilitation Act 2023 as a Catalyst for Deepening Securities Lending in Nigeria,' held in Lagos, the Divisional Head, Capital Markets, NGX, Jude Chiemeka, said the global SLI hits $1.06 billion in revenue as at May 2023 representing 15 per cent rise when compared to $923 million recorded in 2022.

He noted that the country's capital market recorded SL transactions worth N95.2 million with 7.4 million units as volume of securities in 2020.

The figure rose to N513 million in 2021, representing 4.95 per cent of the figure achieved in 2020.

However, no transactions have been recorded in the space since last year, he said.

Chiemeka said: "Since the SL and borrowing were officially launched in the capital market, uptake has been quite slow. There has been a dearth of transactions since 2022 till date."

He also announced plans by the Securities and Exchange Commission (SEC), National Pension Commission (PENCOM) and Nigerian Exchange Limited (NGX) to further develop the space and boost market liquidity.

According to him, one of the significant achievements during the previous administration of ex-President Muhammadu Buhari was the assent of the Business Facilitation (Miscellaneous Provisions) Act, 2022 on February 14, 2023.

He said the legislative milestone led to crucial amendments being made to Section 89 (2) of the Pension Reform Act, allowing pension assets to qualify for securities lending, subject to guidelines issued by PENCOM.

Chiemeka emphasised that these amendments would create new possibilities within Nigeria's securities landscape, particularly for institutional investors like Pension Fund Administrators (PFAs).

He also pledged NGX's commitment to partnering with all relevant stakeholders in the market to enhance securities lending.

"In light of this, NGX and PENCOM will forge a close collaboration to deepen this space for the benefit of Retirement Savings Account (RSA) holders and the pension industry at large. This collaborative effort aims to foster the growth and development of the capital market in Nigeria and across the African continent".

Also speaking, Director of Registration, Exchanges, Market Infrastructure, and Innovation, SEC, Abdulkadri Abass, represented by Senior Manager, Franca Ebube, emphasized that SEC remains resolute in upholding a market that is just, organized, and efficient, prioritizing the safeguarding of investor interests.

He also stated that the recent provision within the Business Facilitation Act, which permits Pension Fund Administrators (PFAs) to partake in securities lending, will undoubtedly deepen the market and increase liquidity.

Corroborating Abass, Ibrahim Kangiwa, the Head of Investment Supervision at PENCOM, affirmed that the enactment of the Business Facilitation Act in 2023 empowered PENCOM to advance guidelines aimed at facilitating securities lending, working with NGX and other stakeholders.

Kangiwa noted that the commission is actively working on developing these regulations and processes, to unveil guidelines for PFAs by the end of the year.