France opens manslaughter probe into holiday home blaze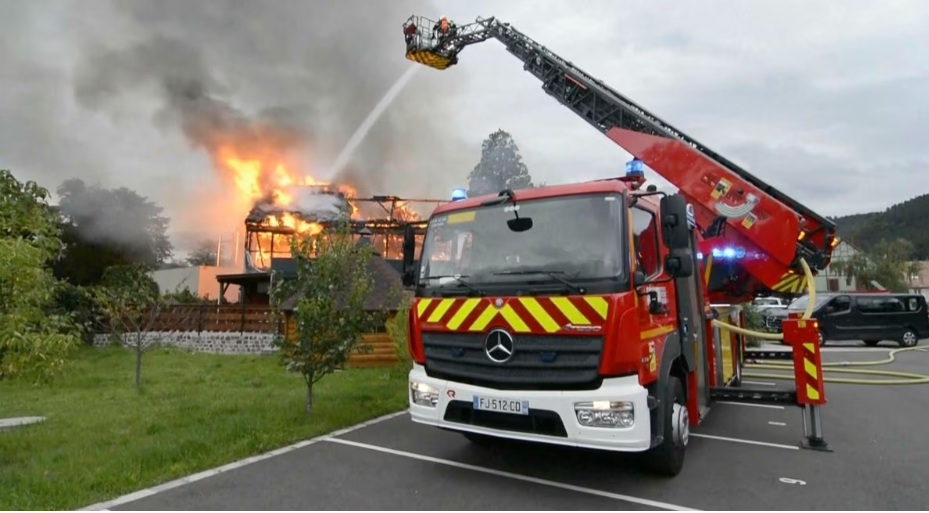 French prosecutors said Friday they had opened a manslaughter investigation into the deaths of 11 people in a fire in a holiday home that failed to meet safety standards.

The home was unlicensed and flouting fire security standards required for hosting guests, according to local officials.

Friday's statement said that the case had been taken over by Paris prosecutors, who were investigating for "involuntary manslaughter and grievous bodily harm".

The property was hosting a group of adults with learning disabilities and their companions at the peak of the French summer holiday season in the picturesque area.

The guests on the lower floor of the timbered residence all managed to escape alive, but those on the upper floor found themselves trapped.

The probe announced Friday is to "determine the precise causes of the fire, and any criminal liability", the statement said.

President Emmanuel Macron called the deaths a "tragedy" this week, while Prime Minister Elisabeth Borne vowed that "all light" would be shed on what she described as an "appalling" disaster.