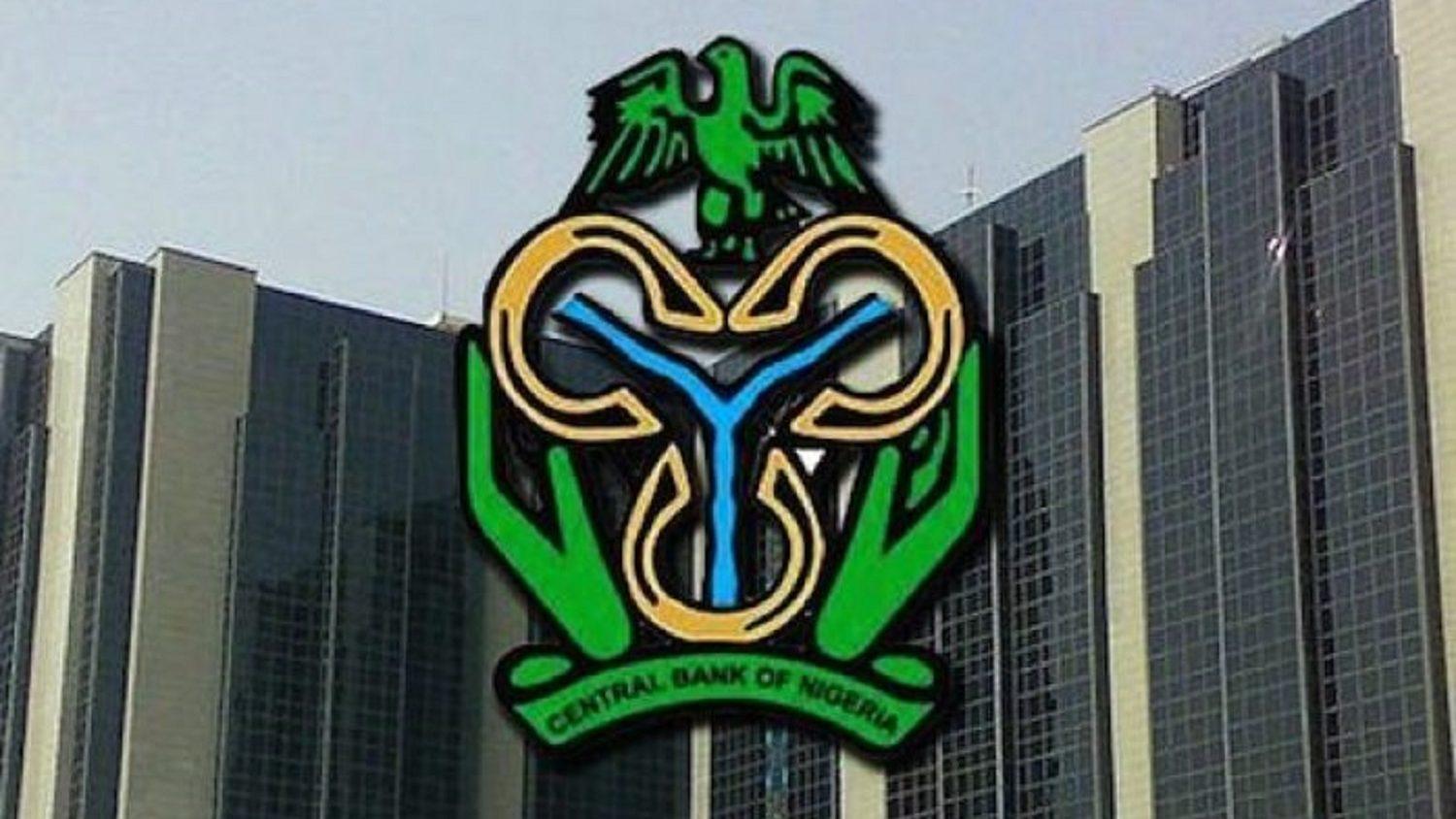 By Yinka Kolawole
At the backdrop of a further raise in Monetary Policy Rate, MPR, Nigeria's benchmark interest rate, by the Central Bank of Nigeria, CBN, the Manufacturers Association of Nigeria (MAN) has hinted that the policy measure is undermining real sector growth.
On Wednesday, the Monetary Policy Committee, MPC, of the CBN, had effected a fifth consecutive increase in MPR putting the rate at 18.5 percent, in a bid to curb inflation.
With the latest mark-up lending rates are expected to notch up to 25 percent for prime and over 30 percent for others.
In a statement made available to Vanguard yesterday, Director General of MAN, Segun Ajayi-Kadir, said: "The increase will compound the imminent recession in the manufacturing sector and negatively impact its operations in so many ways."
He further stated: "It is evident that the continuous and consistent increase in MPR is not yielding the desired growth in the economy. The Nigerian economy remains fragile and bedeviled with numerous challenges that inhibit growth. Therefore, the monetary authority needs to pay closer attention to rethink the policy mix, bearing in mind the parlous state of the economy, especially the effect of a high MPR on the manufacturing sector and the economy.
"The increase in MPR from 18% to 18.5% will certainly lead to an increase in lending rates and worsen the uncompetitiveness of the manufacturing sector.
"This increase, like the previous ones, is evidence that the CBN is either unperturbed about the plight of the productive sector or is unable to fathom out a more creative policy mix that would reflate the sector.
"Therefore, it is necessary for government to think outside the conventional monetary policy framework and take pragmatic steps to quell the inflationary pressure and reposition the economy."