Nigerian equity market gains 2.01%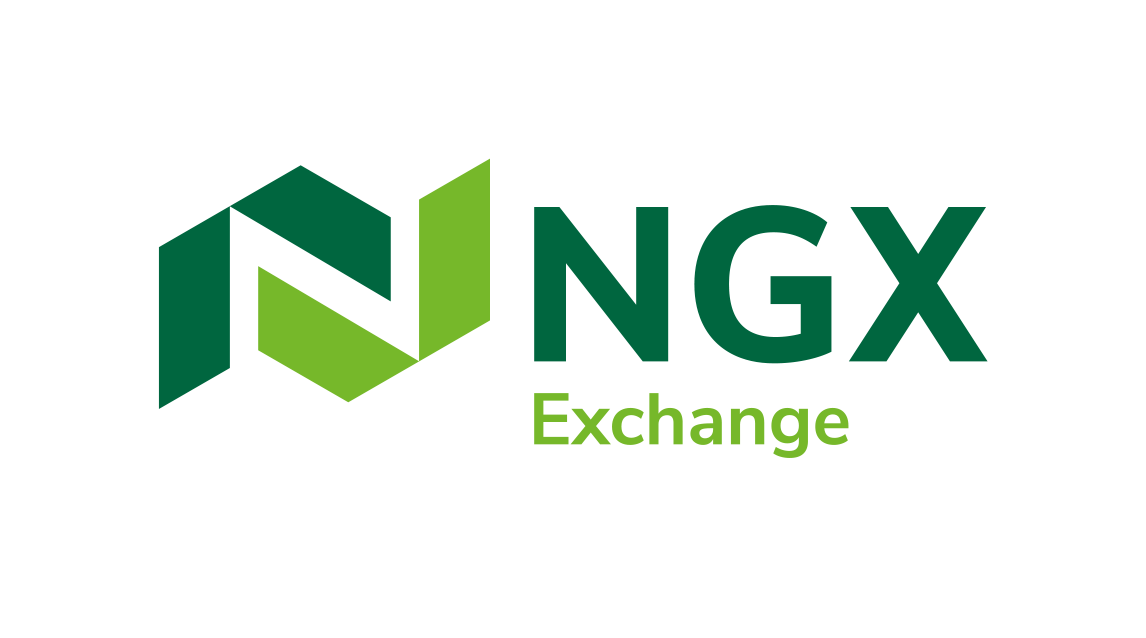 The Nigerian capital market recovered on Tuesday, appreciating by 2.01% to 49,627.72 points compared with 49,625.71 points the previous day.
The market capitalisation of equities appreciated by N1 billion to close at N26,768 trillion as against N26,767 trillion on Monday.
The market sentiment however still remained in the negative territory with 16 losers relative to 12 gainers at the close of trade.
Multiverse Mining & Exploration came out top on the gainers' table as it gained 9.69% to close at N2.83k followed by NPF Microfinance Bank with 7.84% gain and a closing price of N1.65k then Pharma- Deko was next with 5.13% gain and a closing price of N2.05k.
On the losing side, Red Star Express lost 10% to close at N2.43k while Caverton Offshore Support Group lost 4.55% to close at N1.05k and was followed by Livestock Feeds with 4.31% loss and a closing price of N1.11k.
Zenith Bank had the highest volume of traded shares for the day as it traded 26.7 million shares followed by Courteville Business Solutions with 24.1 million traded shares.
At the end of the day's trading, investors traded a total of 147.47 million shares with a market value of N1.47 billion in 3,845 deals. (VON)