Nigerian equity market sheds 0.14%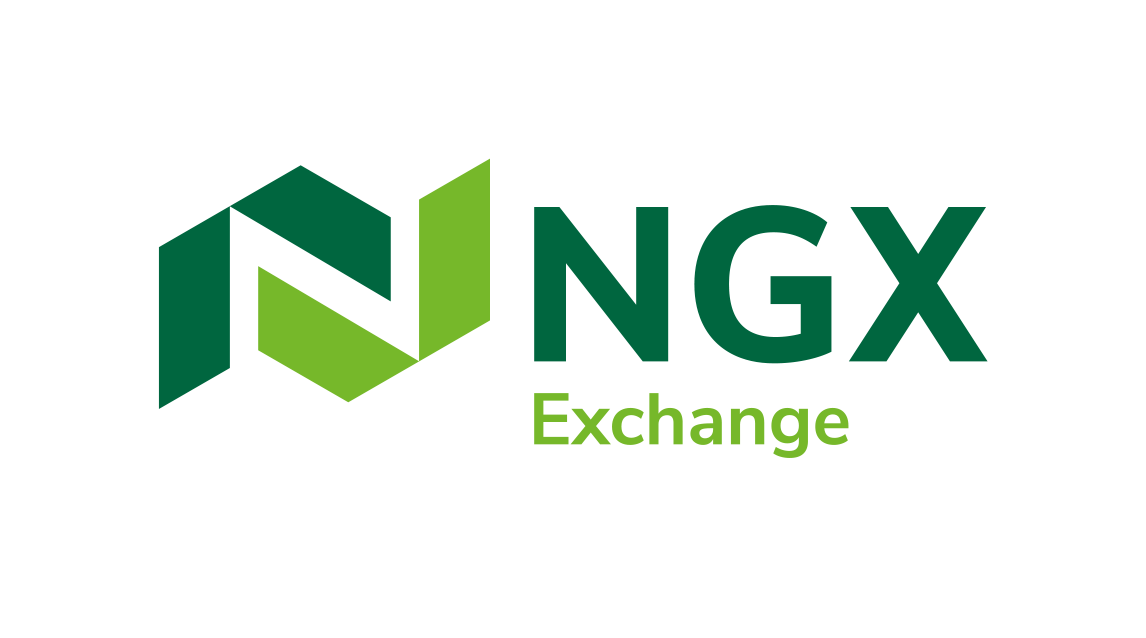 The Nigerian capital market lost 0.14% on the first day of the trading week, on the back of the decline witnessed by Beta Glass, Japaul Oil, Fidelity Bank, and WAPCO.
The All Share Index decreased by 0.14% to settle at 49,626.05 points and market capitalisation declined by ₦3bn t o ₦26.77trillion.
The volume and value of equities traded fell by 72.86% and 37.22% to 86.59mn units and ₦1.17bn respectively.
The most traded stocks by volume were GTCO (19.47mn units), STERLNBANK (6.21mn units)Beta Glass and ZENITHBANK (5.92mn units) while GTCO (₦385.59mn), MTNN (₦123.02mn) and ZENITHBANK (₦118.68mn) led by value.
Investor sentiment as measured by market breadth (advance/decline ratio) improved from 0.63x to 1.00x, reflective of 13 gainers against the 13 decliners.
The Consumer Goods index was the only gainer, up by 0.02% owing to buy interests in HONYFLOUR (+0.89%) and DANGSUGAR (+0.30%).
On the flip side, the Insurance and Banking sectors declined by 1.41% and 0.45 respectively, due to losses in NEM (-7.96%), SOVRENINS (-3.57%) and FIDELITYBK (-6.58%). In the same vein, the Industrial Goods index lost 0.30% on the back of losses in BETAGLAS (-9.96%) and WAPCO (-2.81%).