Bellwether stocks lift Nigerian equity market by 1.71%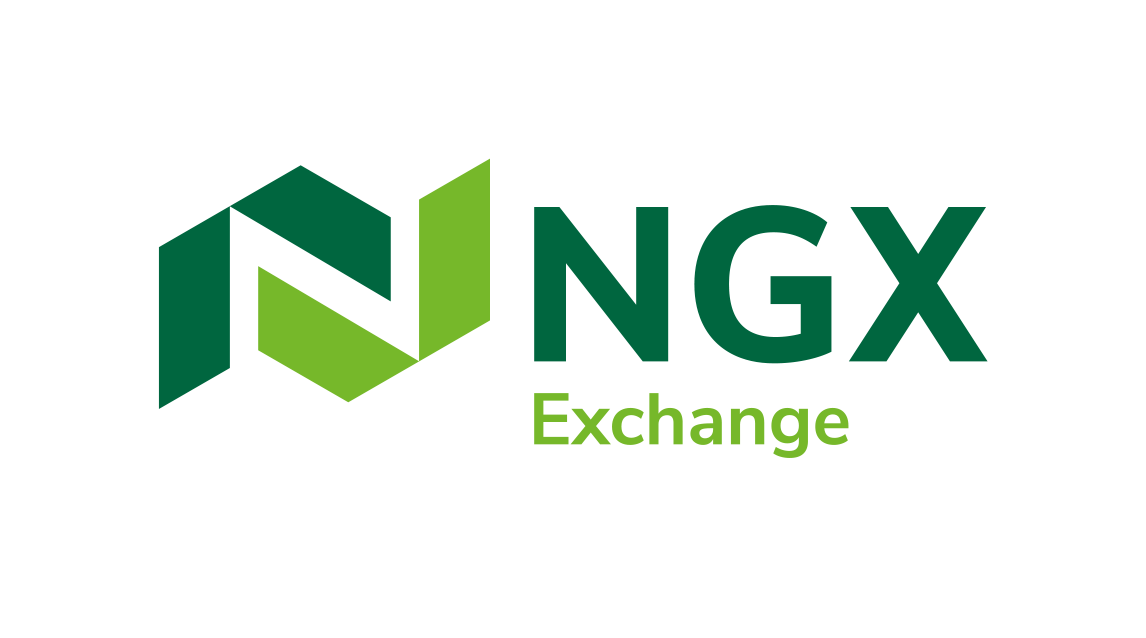 DANGCEM, MTNN, BUAFOODS and 21 other stocks drove the Nigerian equity market to 1.71% up on Wednesday, reversing the previous day decline.
NGX-ASI increased to 44,608.82 from 43,897.13, while the YTD return of the index also rose to +4.43% from +2.68%% and the total market capitalization rose to N24.03 from N23.63trn as investors gain N403.83bn.
Volume traded decreased by 9.58% from 294.539 million to 266.328 million, while the total value of stock traded decreased by 43.53% from ₦6.768 billion to ₦3.822 billion in 4,502 deals.
The Financial Services sector led the activity chart with 136.34 million shares exchanged for ₦1.106 billion.
Conglomerates came next with 89.519 million shares traded for ₦0.094 billion, Consumer Goods, Oil And Gas, ICT sectors followed in that order on the activity chart.
Transcorp, Fbnh, Jaizbank, Sterlnbank and Gtco were the most active stocks by volume. Academy, Jaizbank, Unitybnk, Sovrenins and Mbenefit emerged as the highest price gainers on the chart, while Regalins, Chiplc, Sunuassur, Aiico and Neimeth topped the losers' chart.