Nigerian equity market halts uptrend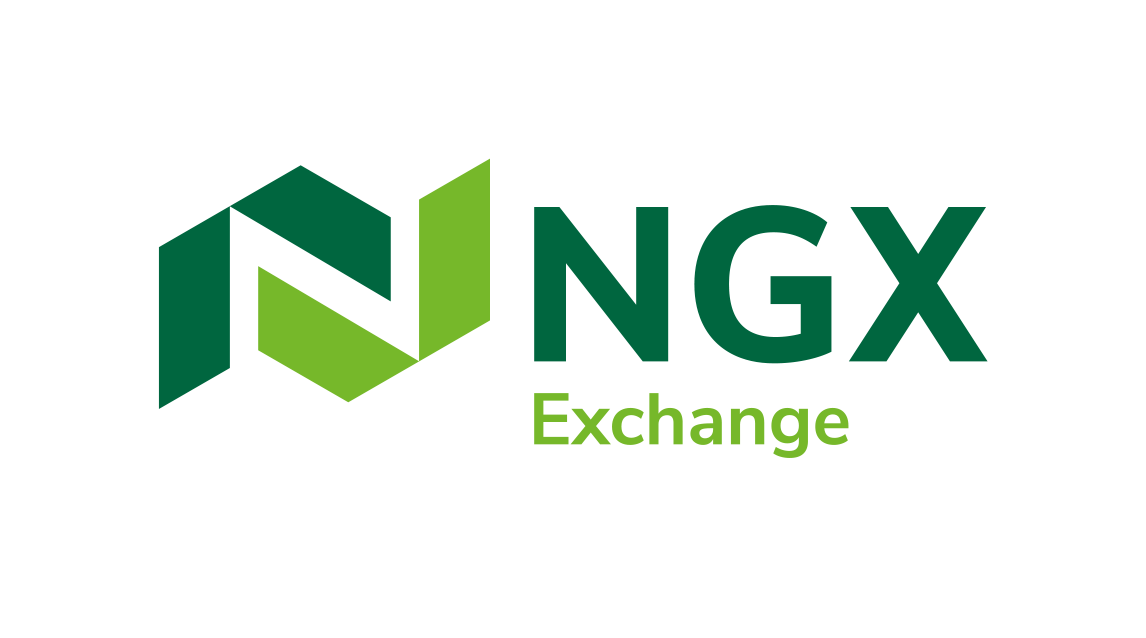 Sell-pressure on bellwether stocks like NESTLE, NIGERIAN BREWERIES and DANGCEM caused the Nigerian equity uptrend in the new year to recede on Tuesday.
The local bourse shed 0.1% to 43,859.30 points as the year-to-date return moderated to 2.7% while market capitalisation fell ₦20.4billion to ₦23.6 trillion.
Trading activity worsened as volume and value traded fell 5.6% and 21.7% respectively to 294.5million units and ₦6.8billion. TRANSCORP (58.4million units), BUAFOODS (51.5million units), and FBNH (16.5million units) led by volume while BUAFOODS (₦3.3billion), SEPLAT (₦596.9million), and MTNN (₦381.5million) led by value.
Leading laggards, the Consumer Goods index slid 4.8% on sell-offs in NESTLE (-7.8%), NIGERIAN BREWERIES (-5.2%), and UNILEVER (-4.3%).
In the same vein, the Insurance and Industrial Goods indices shed 2.1% and 0.3% respectively due to losses in AIICO (-3.6%), MANSARD (-3.0%), DANGCEM (-0.4%), and WAPCO (-1.0%).
On the other hand, the Oil & Gas index gained 1.0% following price uptick in OANDO (+2.8%) and ETERNA (+5.1%). Similarly, gains in UBN (+4.6%), ZENITH (+0.2%), and MTNN (+0.3%) buoyed performance in the Banking and AFR-ICT indices, up 0.2% and 0.1% respectively.
BUAFOODS (+10.0%), ETERNA (+5.1%), and UBN (+4.6%) led gainers while MBENEFIT (-10.0%), BERGER (-9.9%), and UPDCREIT (-8.1%) led decliners.