Nigerian govt vows to remove fuel subsidy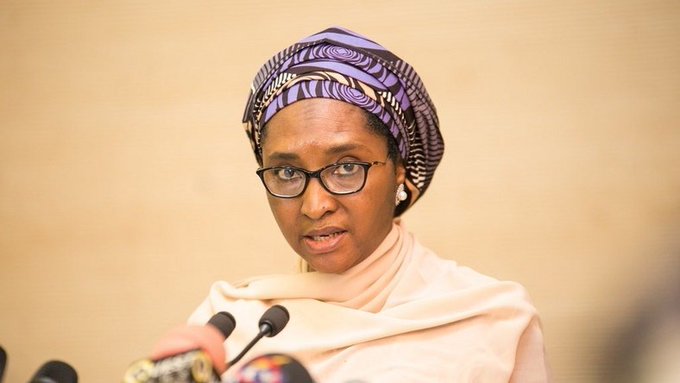 The Federal Government of Nigeria has said there is no going back on plans to remove subsidies from petrol this year.
The Minister of Finance, Budget and National Planning, Hajya Zainab Ahmed, stated this in Abuja today while presenting a breakdown of the 2022 budget.
She said since the Petroleum Industry Act had been signed into law, it would contravene the provisions of the Act if the subsidy was retained.
The Minister said consultations were ongoing as to the best way of ameliorating the anticipated difficulty, the subsidy removal would have on Nigerians.
The Minister said the key assumptions of the budget include a projected oil production of one point eight million barrels a day inflation rate of thirteen per cent GDP growth rate of 4.2 per cent.
She said the World Bank made a forecast of 74 dollars per barrel for 2022 owing to an anticipated rise in demand while Nigeria had provisioned $62 dollars per barrel.
For the key sectoral allocations, education got N1.2 trillion, Health got N876 billion, infrastructure got N1.4 trillion, Social Development and Poverty Reduction got N462 billion while Defence and Security got N2.2 trillion. (RadioNigeria)