Investors express positive sentiment as Nigerian equity market opens for 2022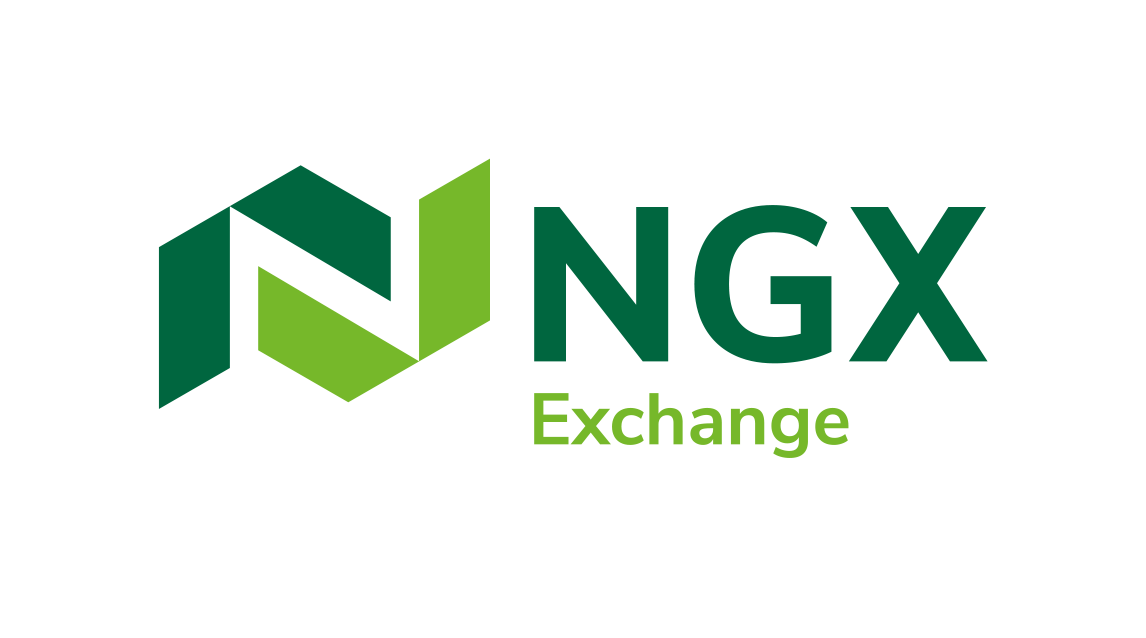 The Nigerian equity market commenced the year on a positive note, driven by bargain hunting in BUACEMENT, STANBIC, and ZENITH. 
The NGX-ASI rose 0.7% to 43,026.23 points, market capitalisation gained ₦886.9bn to ₦23.2tn while YTD return printed at 0.7%.
Trading activity weakened as volume and value traded declined 52.4% and 84.7% respectively to 216.6m units and ₦1.5bn. CHAMS (29.9m units), WEMABANK (17.1m units), and ZENITH (11.0m units) led by volume while ZENITH (₦278.2m), NIGERIAN BREWERIES (₦232.9m), and GTCO (₦212.5m) led by value.
The Industrial Goods and Banking indices gained 3.0% and 0.4% respectively on account of buying interest in BUACEMENT (+7.3%), WAPCO (+0.2%), STANBIC (+5.6%), and ZENITH (+0.6%).
On the flipside, the Consumer Goods index dipped 0.9% following sell pressure on NIGERIAN BREWERIES (-4.0%), DANGSUGAR (-2.6%), and VITAFOAM (-10.0%).
Also, the Oil & Gas and Insurance indices fell 0.5% and 0.4% respectively due to losses in ARDOVA (-10.0%), WAPIC (-5.4%), and MBENEFIT (-3.0%).
ACADEMY (+10.0%), WEMABANK (+9.7%), and CORNERST (+8.7%) led gainers while ARDOVA (-10.0%), VITAFOAM (-10.0%), and NNFM (-10.0%) led decliners.