Nigerian Finance Minister tasks equity market investors on strengthening growth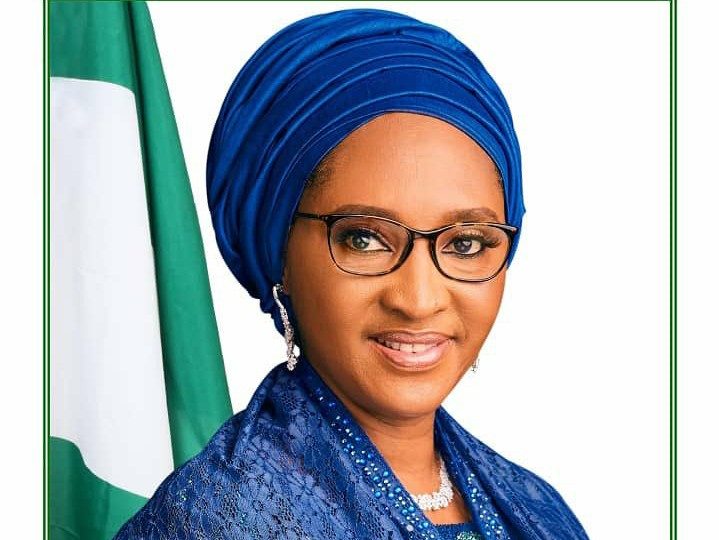 The Minister of Finance, Budget and National Planning, Mrs Zainab Ahmed has called on investors in the capital market to take advantage of available initiatives to help strengthen the market and accelerate development.
The Minister made the call at the enlightenment workshop/Investor clinic session organised by the Securities and Exchange Commission in Abuja.
Mrs Ahmed who was represented by Mr Stephen Okon, Director Home Finance, said that the capital market training procession and workshop with investors were to share knowledge on the capital market as well as obtain feedback via exchange of ideas on how to continuously improve on the market activities and regulations, central to achieving sustainable development.
She however called on the Securities and Exchange Commission to reflect and review the challenges faced by investors with a view of actualizing the objectives of the Capital Market Master Plan within the next few years.
According to her "It is worthy to know that the SEC marked out a 10-year plan for the development of the Nigerian capital market. The objective is to devise strategies for the development of the Nigerian capital market in key areas such as investor protection and integration, professionalism and product innovation and for the expansion of the capital markets role in Nigeria's economy."
In his address, Director General of the SEC, Mr Lamido Yuguda said the Nigerian financial sector was experiencing a resurgence of Ponzi schemes and illegal fund managers, which have remained a concern for regulators in the financial sector.
Yuguda however said the Commission was poised to continue to apply measures and seek the cooperation of relevant stakeholders to combat the activities of the unlawful schemes, which have undermined the reputation of the country's financial markets and dampened investors' confidence, among other things.
"There is the need to restore investor confidence and improve the participation of retail investors in the market. The demographic of investors in the Nigerian capital market shows that our young population do not participate in the capital market, and only a few Nigerians invest in the capital market. This situation creates a huge challenge to the growth of our market and the Commission is striving to change the narrative by instilling a fair, transparent and orderly market." He added.
The event, organised in collaboration with the Financial Literacy Technical Committee is an annual global event coordinated by the International Organisation of Securities Commissions (IOSCO) with the aim of promoting investor education and protection, as well as strengthening collaborations among member jurisdictions.
It is part of activities to commemorate the 5th edition of the 2021 World Investor Week (WIW), which began on Monday-Friday, 22nd-26th November, themed; "Sustainable Finance, Frauds and Scams Prevention."