Nigerian equity market extends downtrend to consecutive third session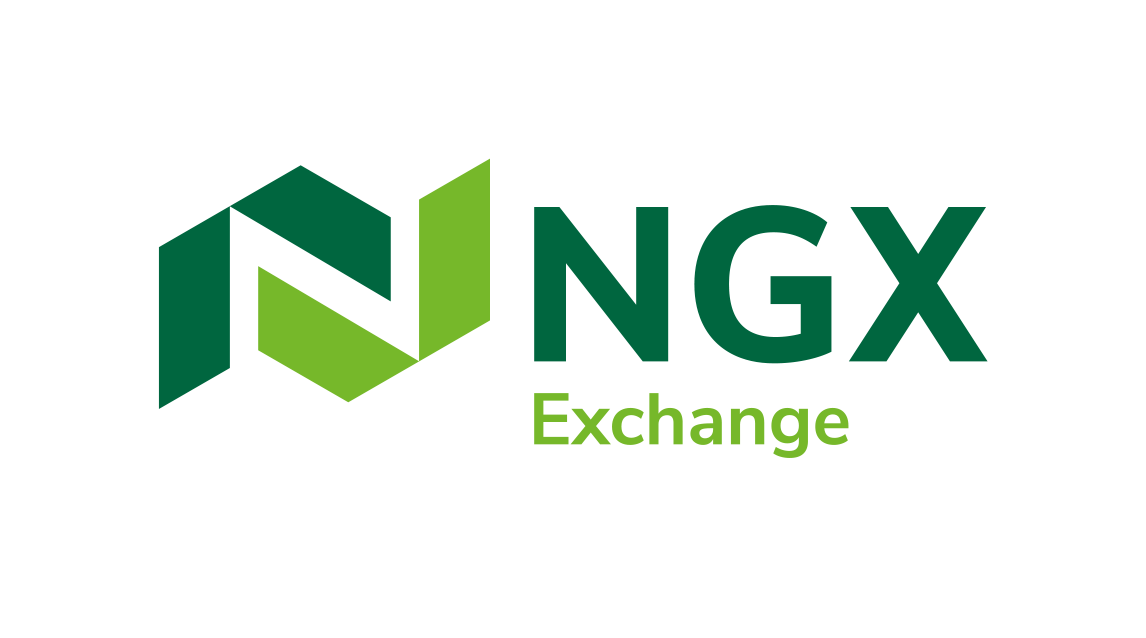 The downtrend in the Nigerian equity market extended to the third consecutive trading session, declining 0.31% on Thursday, underpinned on sell-pressure on GTCO, ETI and SEPLAT. 
The All-Share Index dipped 0.31% or 136.25 basis points to close at 43,108.77 basis points from 43,245.02 basis points, while the Market Capitalization declined 0.31% or N71 billion to close at N22,494 trillion from N22, 565 trillion as the year-to-date returns lowered to +7.05%.
The total volume traded increased to 266.11 million units of shares, valued at N4.22 billion in 3,905 deals, compared with yesterday's result of 243.19 million units of shares valued at N3.75 billion and exchanged in 3,777 deals.
HONEYWELL FLOUR MILL PLC was the traded stock by volume at 52.467 million units of shares, while GUARANTY TRUST HOLDING COMPANY PLC was the most traded stock by value at N578.562 million.
At the close of the day, 14 stocks gained while 24 stocks depreciated.
HONEYWELL FLOUR MILL PLC led other gainers with 0.36k or 9.76 increase from N3.69k per share to N4.05k per share.
AIICO INSURANCE PLC followed with a 0.05k or 8.47% gain from 0.59k per share to 0.64k per share. And REGENCY ASSURANCE PLC moved up from 0.36k per share to 0.39k per share by 0.03k or 8.33%.
On the flip side, MRS OIL NIGERIA PLC led the losers' chart with a fall from N15.20k per share to N13.70k per share by N1.50k or 9.87%.
CHAMS PLC fell from 0.23k per share to 0.21k per share by 0.02k or 8.70 per share. Then ECOBANK TRANSNATIONAL INCORPORATED declined from N8.75k per share to N8.00k per share by 0.75k or 8.57%.