Nigerian equity market halts downtrend, up 0.49%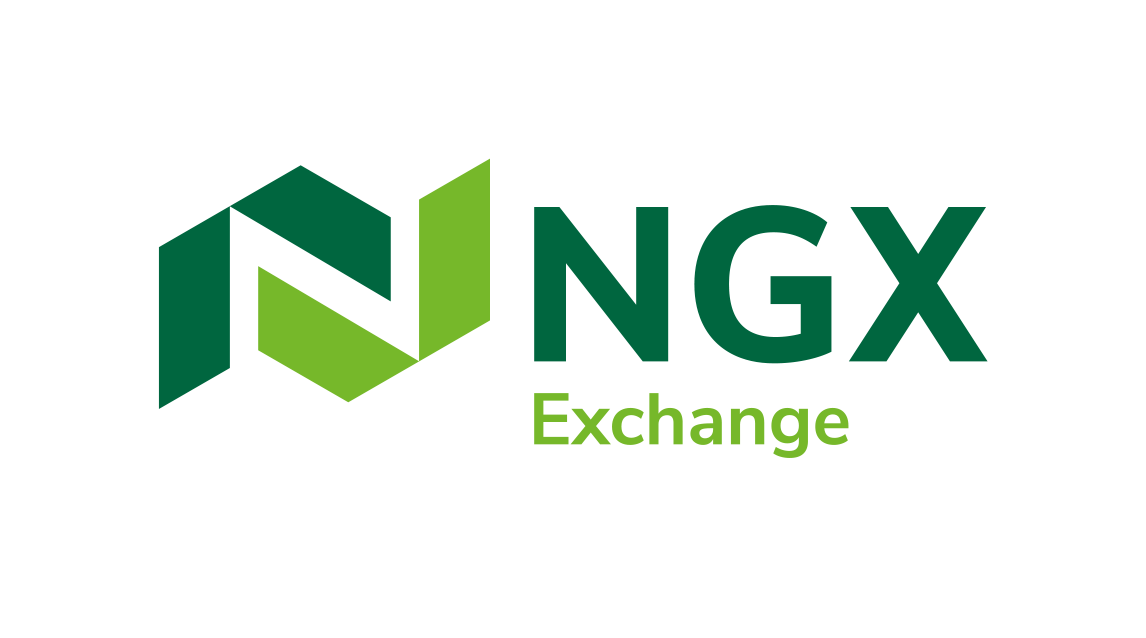 After four consecutive declines, the Nigerian Exchange reversed its downtrend on Tuesday, appreciating 0.49%  on the back of buying interest in Airtel Africa, FBN Holdings and UBA. 
The All-share index rose by 0.49% to close at 43,444.20 points, being 213.86 basis points higher than the previous day's  43,230.34 points and the market capitalization gained N112 million to close at N22,672 trillion, compared with N22,560 trillion recorded on Monday, while YTD returns improved to 7.9%.
The total volume and value of stocks traded rose 44.4% and 171.6% respectively to 423.8million units and ₦11.6 billion in 4,181 deals.
Cutix (+8.3%), CornerStone  and CHIPLC (+6.9%) led 15 other gainers, while Total (-10.0%), Mutual Benefit (-6.9%), and LINKASSURE (-5.4%) led 16 other laggards.
FBN Holdings recorded the highest volume of 224 million traded shares for the second consecutive day followed by Sterling Bank with 32.5 million shares.
The AFR-ICT index led gainers, up 2.0% due to buying interest in AIRTELAF (+4.4%). Similarly, the Insurance and Banking indices rose 0.4% and 0.1% respectively on the back of bargain hunting in AIICO (+4.0%), FBNH (+1.6%), and UBA (+1.8%).
On the flip side, TOTAL (-10.0%), SEPLAT (-1.4%), and NESTLE (-0.7%) pulled the Oil & Gas and Consumer Goods indices lower by 3.1% and 0.4% respectively.