Nigerian equity market declines for fourth consecutive session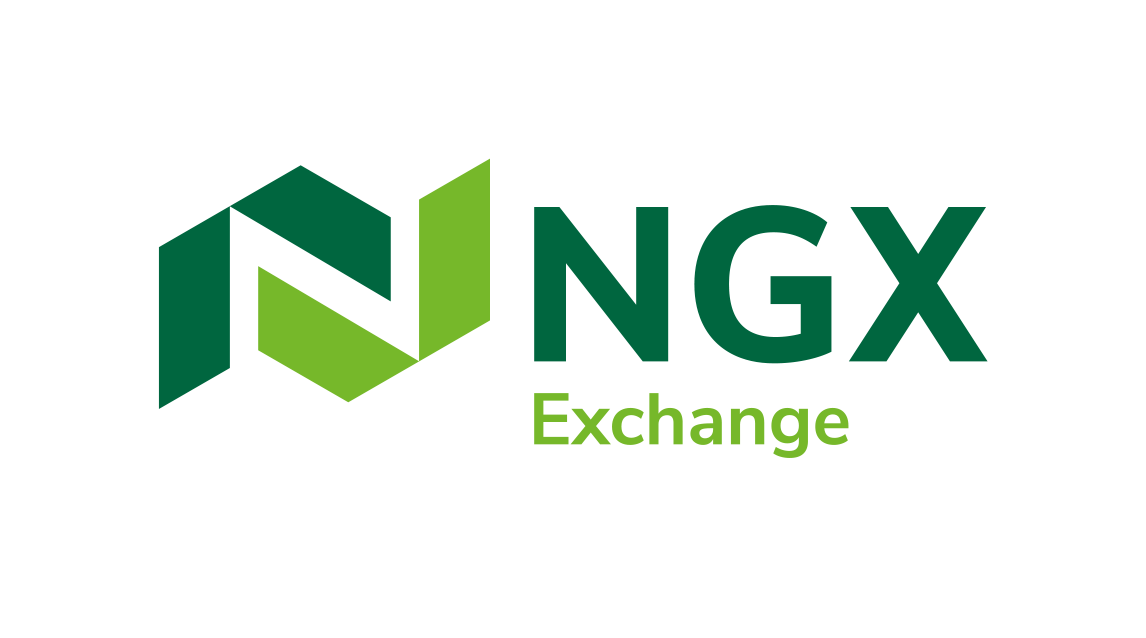 Profit-taking in MTNN, UBA, and ETI dragged the Nigerian equity market dipped for the fourth consecutive time on Monday.
The NGX All-Share Index lowered by 0.1% to 43,230.34 points as the market capitalisation lost ₦11.8billion to close at ₦22.6trillion while YTD return weakened to 7.3%.
Market activity faltered as volume and value traded dipped 6.8% and 7.8% respectively to 293.4m units and ₦4.3bn.
FBNH (101.2m units), ACCESS (44.2m units), and FCMB (34.8m units) topped the volume chart while FBNH (₦1.2bn), MTNN (₦740.3m), and GTCO (₦507.4m) led by value.
The Industrial Goods index closed flat while the Oil & Gas and Insurance indices gained 8bps and 6bps respectively due to buying interest in OANDO (+0.4%) and MBENEFIT (+7.4%).
The Consumer Goods index rose 5bps on the back of bargain hunting in FLOURMIL (+2.0%). Conversely, UBA (-3.0%), ETI (-1.7%), and MTNN (-0.5%) pulled the Banking and AFR-ICT indices lower by 0.4% and 0.3% respectively.
CUTIX (+9.9%), LIVESTOCK (+9.5%), and MBENEFIT (+7.4%) led gainers while VERITASKAP (-8.7%), FTNCOCOA (-6.8%), and ROYALEX (-5.7%) led decliners.