Nigerian equity market reverses gain, dips 0.1%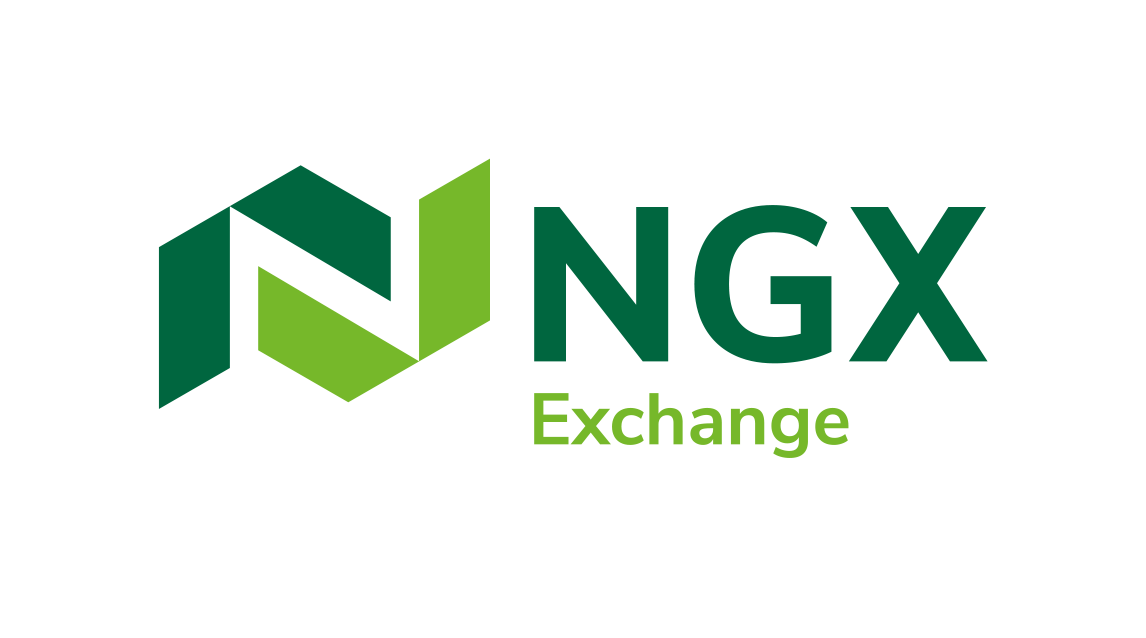 Sell-offs in WAPCO, ZENITH and ACCESS pulled the Nigerian equity market down 0.1% to 43,707.30 points on Monday.
The market capitalisation lost ₦12.1billion to ₦22.8trillion while YTD returns weakened by 0.1% to 8.5%.
The volume of equities traded decreased by 3.6% to 270.7million units while the value traded rose 61.9% to ₦5.6billion.
FLOURMILL (50.6m units), TRANSCORP (38.9m units), and FBNH (21.5m units) led by volume while MTNN (₦1.5bn), FLOURMILL (₦1.5bn), and NESTLE (₦454.8m) recorded the most value.
The AFR-ICT and Consumer Goods indices appreciated 0.3% and 0.1% respectively due to gains in MTNN (+0.5%) and FLOURMILL (+0.5%).
Meanwhile, Banking index fell 1.0%, dragged by ZENITH (-1.2%) and ACCESS (-1.1%). Similarly, MANSARD (-4.0%) and CHIPLC (-8.3%) pulled the Insurance index down 0.3% while the Industrial Goods and Oil & Gas indices dipped 0.2% apiece on price decline in WAPCO (-3.9%) and ARDOVA (-4.1%).
The market saw 19 stocks shed prices while 18 gainers as NEIMETH (+10.0%), CHAMS (+9.1%), and MBENEFIT (+8.0%) led gainers while REDSTAREX (-9.9%), PHARMDEKO (-9.8%), and ABCTRANS (-9.1%) led decliners.