Nigerian Exchange reverses gains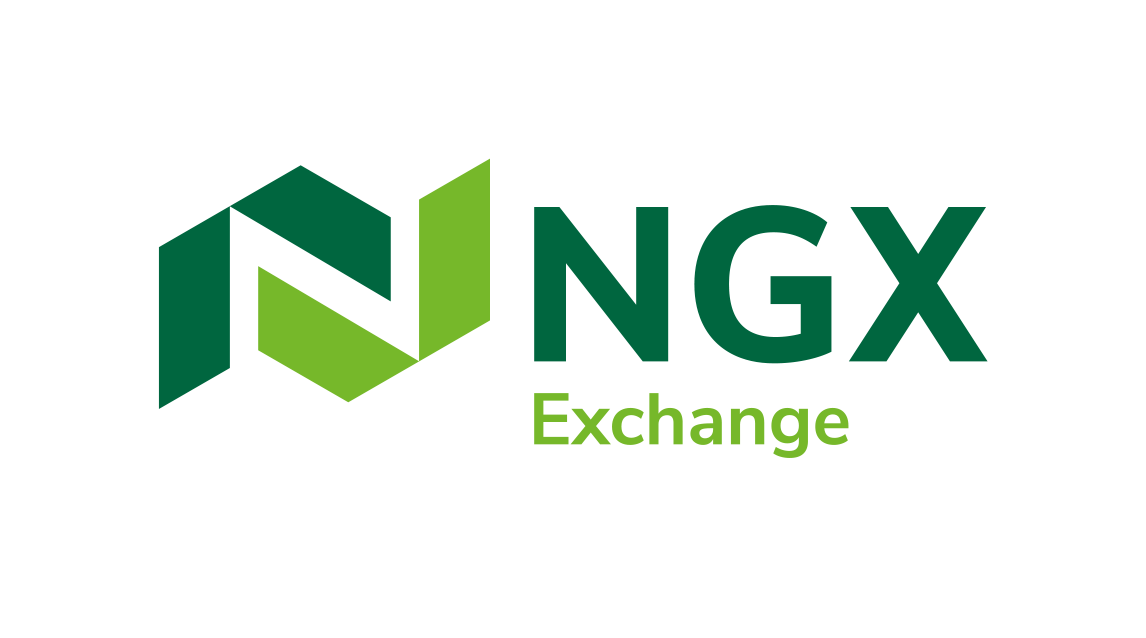 The Nigerian Exchange dipped on Monday after two consecutive gains, driven by profit-taking in BUACEMENT, GTCO and ZENITH.
The All-Share Index declined 0.25% to 38,864.33 points as the year's loss worsened to -3.5% while market capitalisation decreased by ₦51.0 billion to ₦20.2trillion.
Trading activity weakened as volume and value traded fell 78.0% and 73.4% respectively to 139.5m units and ₦1.7bn. The most traded stocks by volume were SOVRENINS (19.1m units), FIDELITY (11.9m units), and GTCO (11.1m units) while MTNN (₦465.1m), GTCO (₦307.1m), and TOTAL (₦116.9m) led by value.
The Oil & Gas index led gainers, up 1.2% as a result of buying interest in OANDO (+6.1%). Trailing, the Banking and Consumer Goods indices rose 40bps and 24bps respectively due to price appreciation in ACCESS (+2.8%), UBN (+1.0%), DANGSUGAR (+1.2%), and FLOURMILL (+0.9%).
On the other hand, the Insurance and Industrial Goods indices recorded losses, down 2.3% and 1.1.% respectively on the back of profit-taking in MANSARD (-9.9%), SOVRENINS (-4.0%), and BUACEMENT (-2.9%).
Investor Sentiment Weakens
Investor sentiment, as measured by market breadth (advance/decline ratio), weakened to 1.6x from 2.2x as 19 stocks advanced while 12 stocks declined. UPL (+9.8%), TRANSCOHOT (+9.7%), and COURTVILLE (+9.4%) led the 13 other gainers while MANSARD (-9.9%), CHAMS (-4.3%), and SOVRENINS (-4.0%) led other nine laggards.