Nigerian equity market recovers marginally by 0.06%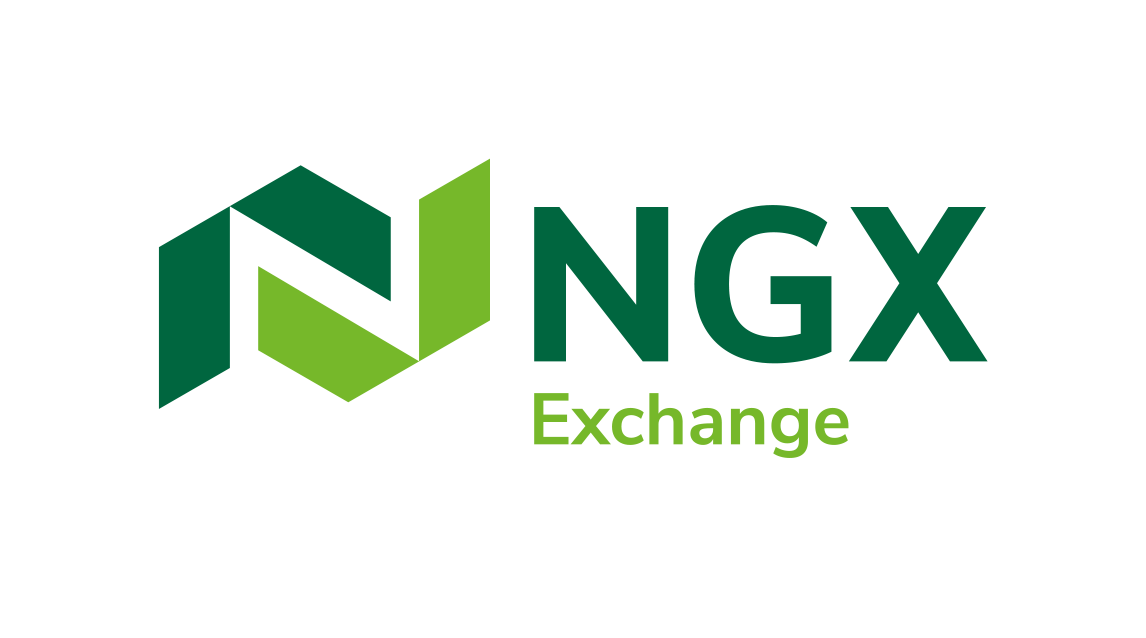 The Nigerian Exchange halted three consecutive trading losses on Thursday, on the back of investors' late interests in FLOUR MILLS NIG. and PZ CUSSONS NIGERIA.
The All-Share index closed at 38,874.13 basis points, 0.06% or 21.44 basis points higher than Wednesday's close of 38,852.69 basis points.
The Market Capitalization advanced gained N11 billion to close at N20,254 trillion from Wednesday's close of N20,243 trillion.
The total volume of trades decreased by 19.2% to 125.80 million units, valued at N1.27 billion, and exchanged in 2,990 deals.
MUTUAL BENEFITS ASSURANCE PLC was the most traded stock by volume at 13.72 million units, while GUARANTY TRUST HOLDING COMPANY PL was the most traded stock by value at N270.93 million.
As measured by market breadth, market sentiment was positive as 16 stocks gained, relative to 12 losers.
NIGERIAN AVIATION HANDLING COMPANY PLC was the top gainer, with 0.32k or 10.00% to close at N3.52k per share from N3.20k per share. Next is PHARMA-DEKO PLC which upped 0.17k or 9.55% from N1.78k per share to N1.95k per share.
On the losers table is SOVEREIGN TRUST INSURANCE PLC, falling from a previous selling price of 0.24k per share to 0.23k per share, thereby losing 0.01k or 4.17%. Followed by UPDC PLC which declined 0.07k or 3.68% to close at N1.83k per share from N1.90k per share.
On sectoral performance, the Insurance index gained 0.9%, the Oil and Gas index gained 0.7% and the Consumer Goods index gained 0.1%, while the Banking index declined 0.2%. The Industrial Goods index closed flat.