Nigerian Exchange dips further as Access Bank issues 5-year Senior Unsecured Note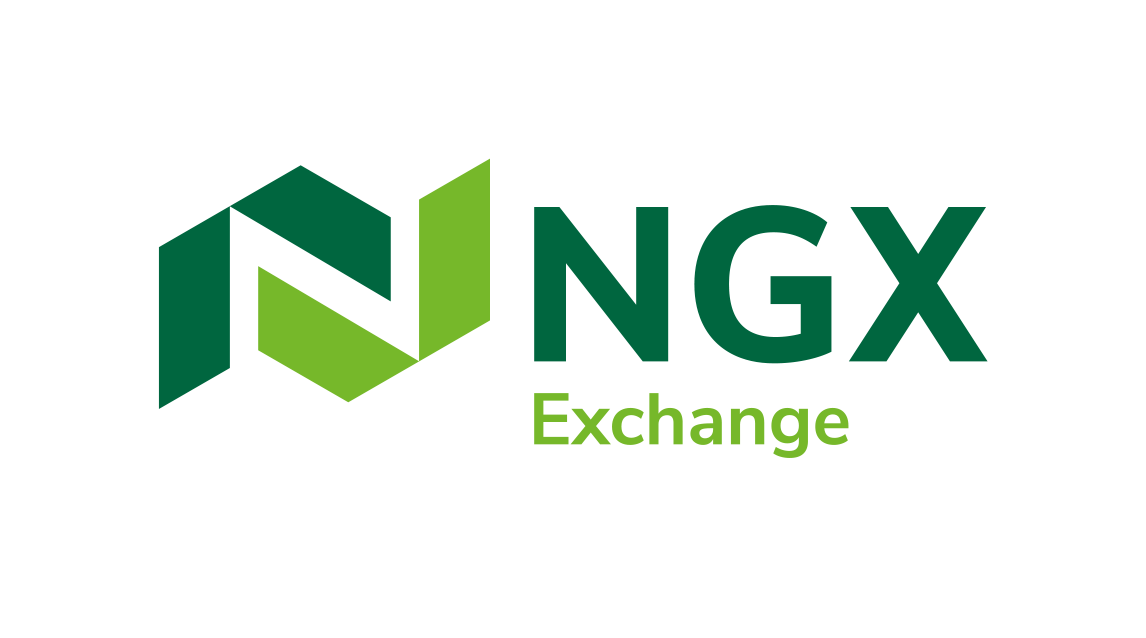 The Nigerian Exchange extended its downtrend to four consecutive trading sessions due to sell pressure on ZENITH, STANBIC, and ACCESS, despite the country's largest lender by assets issuing 5-year Senior Unsecured Note. 
The NGX All-Share Index declined marginally by 0.01% to close at 39,201.33 points, YTD loss worsened to -2.7%, while market capitalisation fell by ₦1.7billion to ₦20.4 trillion.
The volume of equities traded fell by 1.0% to 350.5 million units while value traded rose by 4.5% to ₦3.3billion.
The most traded stocks by volume were FBNH (97.7m units), WEMABANK (74.9m units), and ACCESS (47.8m units) while FBNH (₦729.6m), NIGERIAN BREWERIES (₦486.8m), and ACCESS (₦451.2m) led by value.
The Oil & Gas index led the gainers, up 0.6% driven by sustained buying interest in OANDO (+3.1%). Likewise, the Consumer Goods and Banking indices rose by 14bps and 3bps respectively as a result of price appreciation in NIGERIAN BREWERIES (+1.3%), UBA (+4.7%), and GTCO (+0.2%). In contrast, the Insurance and Industrial Goods indices dipped 1.7% and 2bps respectively on the back of sell-offs in AIICO (-6.9%), CORNERST (-7.7%), and WAPCO (-0.4%).
CHAMS (+4.8%), UBA (+4.7%), and CUTIX (+4.6%) led the gainers while CORNERST (-7.7%), AIICO (-6.9%), and LEARNAFRCA (-5.6%) led the losers.
Meanwhile, Access Bank Plc notified the NGX of the authorization of its Joint Bookrunners and Financial Advisers to arrange a global investor call, in addition to a series of fixed income investor calls commencing on September 11, 2021, geared towards the issuance of a 5-year fixed rate USD-denominated Senior Unsecured Note under the Bank's Global Medium Term Note Programme.