Investors in Nigerian equity market lose over N8m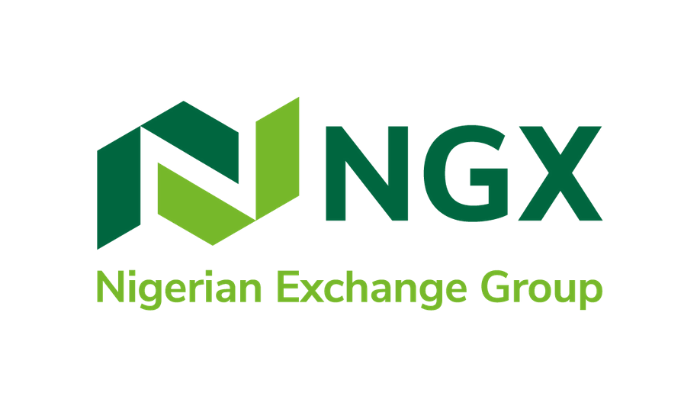 Investors in the Nigerian equity market lost over N8 million as the market capitalization dropped further to N20.451 trillion lower than Monday's N20.451 trillion.
The All-Share Index also depreciated by 0.00% or 39,251.29 basis points compared to the 39,252.89 basis points recorded on Monday.
The trade volume was, however, high as a total volume of 355.94 million units of shares valued at N2.87 billion exchanged hands in 4,241 deals.
The market sentiment as measured by market breadth, was negative as trading closed with 15 gainers and 21 losers.
Top on the gainers' list was UCAP with N0.60k to close at N8.10k, then International Breweries followed with a price gain of N0.35k to close at N5.00; while Honey Flour gained N0.25k to close at N4.00.
On the flipside, Cornerst led the losers table with a price loss of N0.05k to close at N052k, followed by Universal Insurance with a closing price of N0.20k after losing N0.01k and ETI lost N0.25k to close at N5.25k.
The activity chart was dominated by transactions in the shares of FBN Holdings with 92.289 million shares valued at N687.727 million.
Access Bank Plc followed with 75.685 million shares valued at N711.908 million and Universal Insurance had 25.239 million shares valued at N5.049 million. (VON)