Nigerian Exchange dips further by 0.12%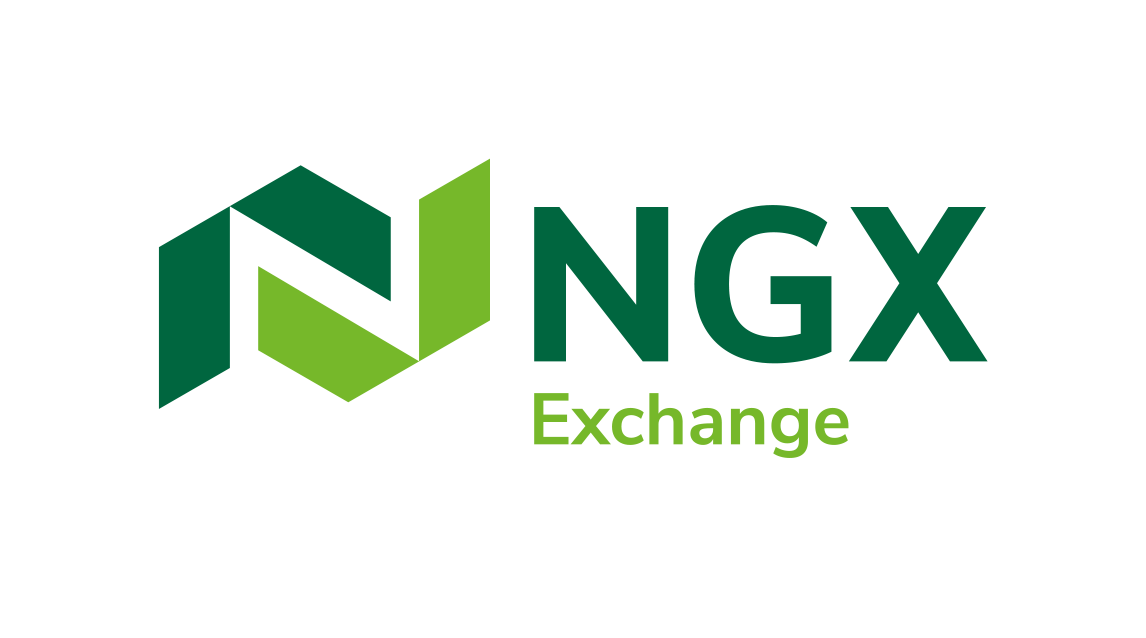 The Nigerian equity market declined further by 0.12% due to sell pressure on WAPCO, GTCO, and UBN on Monday.
The All-Share Index (ASI) declined by 0.12% to 39,434.69 points as the YTD loss worsened to -2.1% while market capitalisation dipped by ₦25.2bn to ₦20.5 trillion.
The volume and value traded fell by 24.8% and 36.3% to 210.9m units and ₦2.0bn respectively.
The most traded stocks by volume were CHAMS (47.9m units), GTCO (20.9m units), and HONYFLOUR (14.6m units) while GTCO (₦586.1m), NESTLE (₦418.2m), and MTNN (₦198.0m) led by value.
The Industrial Goods index led the losers, down 0.3% on the back of sell-offs in WAPCO (-5.3%). Similarly, the Banking, Consumer Goods and Oil & Gas indices fell by 0.1% apiece due to price depreciation in GTCO (-0.7%), UBN (-3.8%), FLOURMILL (-0.3%), INTBREW (-2.1%) and OANDO (-0.4%). Conversely, the Insurance index was the lone gainer, up 0.4% due to buying interest in LINKASSURE (+5.0%).
FTNCOCOA (+10.0%), PHARMDEKO (+9.9%), and TRANSCOHOT (+9.7%) led the gainers while WAPCO (-5.3%), PZ (-4.2%), and UBN (-3.8%) led the losers.