Nigerian equity market dips 0.1% this week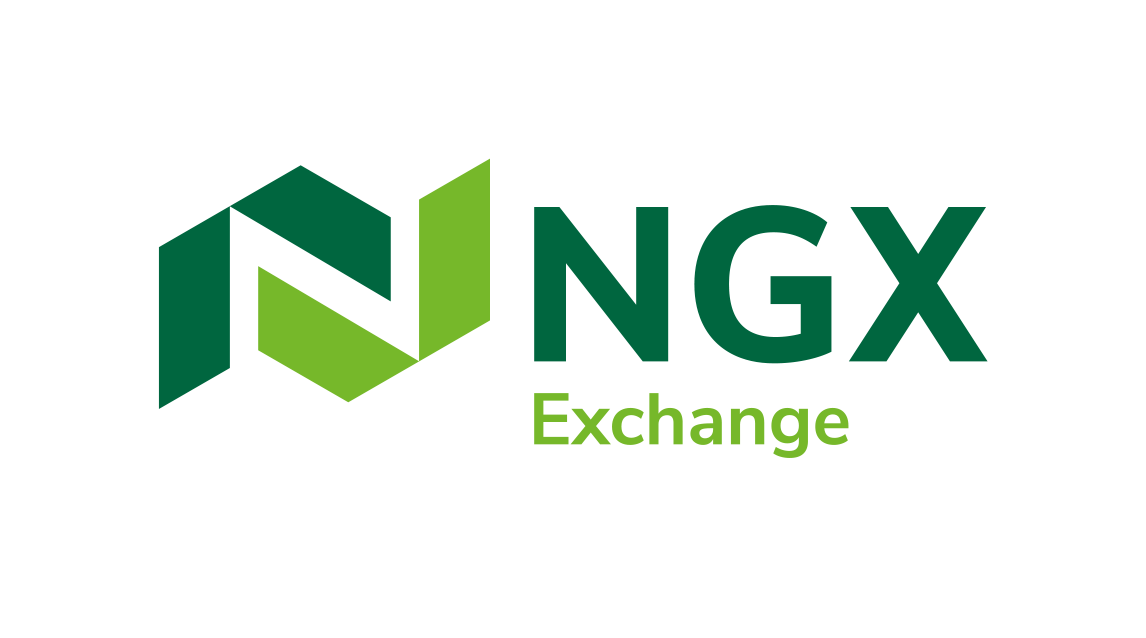 The Nigerian equity market finished the week negatively as the benchmark index dipped three of the five trading sessions. Consequently, the NGX All-Share Index fell by 0.1% w/w with the YTD loss worsening to -2.0% as market capitalisation decreased by ₦20.5bn w/w to ₦20.6tn.
Activity level weakened as average volume and value traded declined by 46.2% and 2.6% to 280.6m units and ₦3.2bn respectively. TRANSCORP (48.6m units), COURTVILLE (41.4m units), and FBNH (30.8m units) were the top traded stocks by volume while NESTLE (₦3.9bn), MTNN (₦953.2m), and ZENITH (₦563.4m) led by value.
The Consumer Goods index led losers, down 6.3% w/w following price depreciation in NESTLE (-9.1%), CADBURY (-5.6%), and FLOURMILL (-4.8%). Following closely were the Oil & Gas and Insurance indices, which fell by 1.2% and 1.0% w/w respectively on account of price decline in TOTAL (-2.0%), OANDO (-1.0%), LINKASSURE (-4.8%), and MBENEFIT (-2.9%). The Banking and AFR-ICT indices dipped by 0.8% and 3bps w/w on the back of sell pressure on ACCESS (-1.1%), UBA (-0.7%), and MTNN (-0.1%). On the flip side, the Industrial Goods index rose 1.9% w/w due to buying interest in DANGCEM (+3.3%) and WAPCO (+1.8%).
Investor sentiment, as measured by market breadth (advance/decline ratio), weakened to 1.0% from the 1.1% recorded last week as 32 stocks advanced against 31 stocks that declined. The top-performing stocks for the week were HONYFLOUR (+46.3%), PHARMDEK (+44.5%), and COURTVILLLE (+29.2%) while MEYER (-66.1%), SCOA (-18.5%) and FTNCOCOA (-9.1%) were the worst-performing stocks.
Meanwhile, AIRTELAF announced the closing of the first Airtel Money Minority Investment transaction worth $150.0m by Qatar Investment Authority (QIA). This is part of its effort to raise $500.0m to reduce the group's debt and invest in network and sales infrastructure in respective operating companies. The new amount has now brought the total amount raised by the company to $375.0m, having earlier raised $225.0m from TPG and Mastercard. (Afrinvest Securities)