Naira weakens 0.21% to $/N411.83 at I&E forex window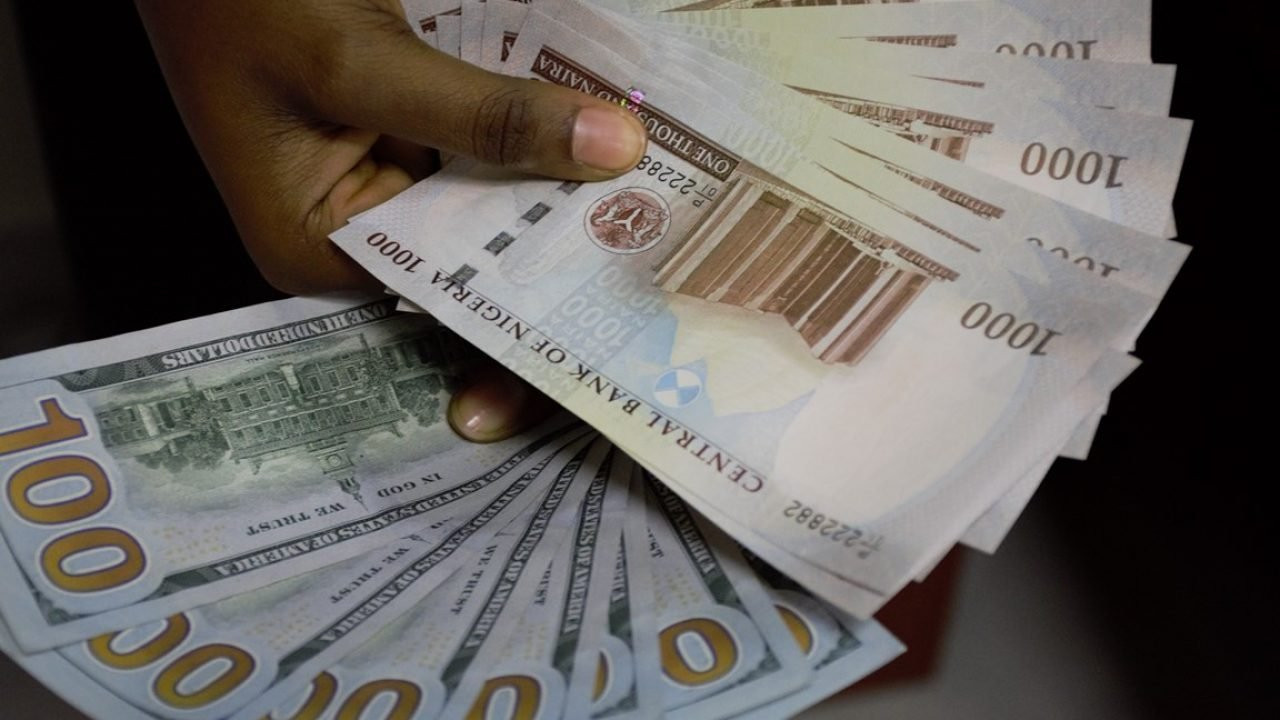 Nigeria's illiquidity squeeze persists as naira depreciated by 0.21% to $/N411.83 at Investors' & Exporters' (I&E) foreign exchange window on Thursday.
The dollar opening trading at the I&E forex window at N410.79 and closed at $/N411.83.
Investors traded a total of $89.89 million on Thursday, and they had exchanged a total of $2.52 billion in May, which was 113.56% higher than the $1.18 billion traded in the prior month.
At the parallel market, a dollar was sold for N502, the same rate it traded on Wednesday.
The local currency has depreciated heavily at the parallel market since the Central Bank of Nigeria (CBN) officially devalued the naira from N379 to N410 on May 25.
The apex bank hinged his action on its plans to unify the country's forex rate and curb arbitrage.
The CBN earlier this week disclosed that it has increase forex allocation to banks to address the dollar shortage in the country.
"The CBN agreed to increase the amount allocated to banks for travellers, Small and Medium Enterprises, among others.
"The banks also agreed to operate something akin to foreign exchange impress account such that the coffers of banks would be replenished so long as they retire the initial amounts to the satisfaction of the CBN," Osita Nwanisobi, CBN Acting Director, Corporate Communications Department, disclosed.