Investors' appetite for banking, consumer goods stocks sustains Nigerian equity market uptrend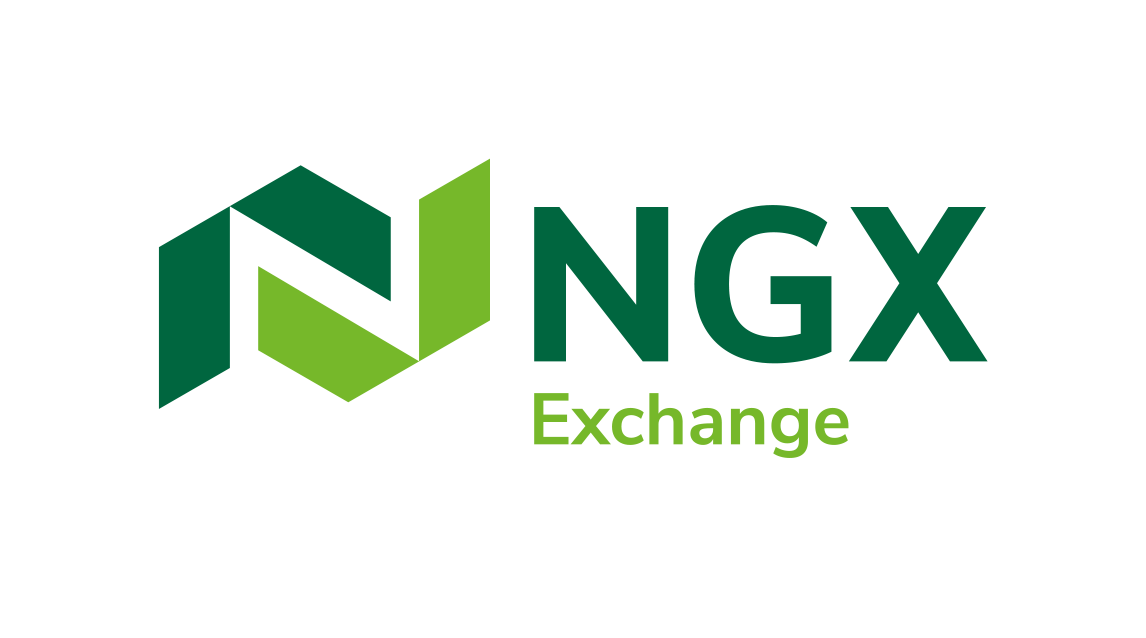 The Nigerian equity market extended its uptrend to the third consecutive trading sessions on Thursday, driven by investors' interest in banking, consumer goods stocks such as ZENITH BANK, ETI, and UNILEVER.
The All-Share index was up by 0.10% to 39,210.10 points, improving the market loss this year to -2.6% as market capitalisation rose by ₦20.4billion to ₦20.4trillion.
Trading activity worsened as volume and value traded declined by 12.8% and 43.5% to 158.4m units and ₦2.2bn respectively.
The most traded stocks by volume were ZENITH (27.3m units), STERLING (22.0m units), and UBA (21.7m units) while ZENITH (₦629.2m), NESTLE (₦551.2m), and GUARANTY (₦195.9m) led by value.
The Banking and Consumer Goods indices gained 0.5% and 0.4% respectively due to buying interest in ZENITH (+0.7%), ETI (+4.0%), UNILEVER (+5.0%), and DANGSUGAR (+1.4%).
On the flip side, the Insurance and Industrial Goods indices lost 1.0% and 1bp respectively on the back of sell pressure on WAPIC (-6.8%), CHIPLC (-9.0%), and CAP (-4.8%).
Meanwhile, the AFR-ICT and Oil & Gas indices closed flat.
LINKASSURE (+9.1%), PZ (+7.1%), and UBN (+5.0%) led gainers while CWG (-9.6%), CHIPLC (-9.0%), and ABCTRANS (-7.5%) led decliners.