Naira remains stable across markets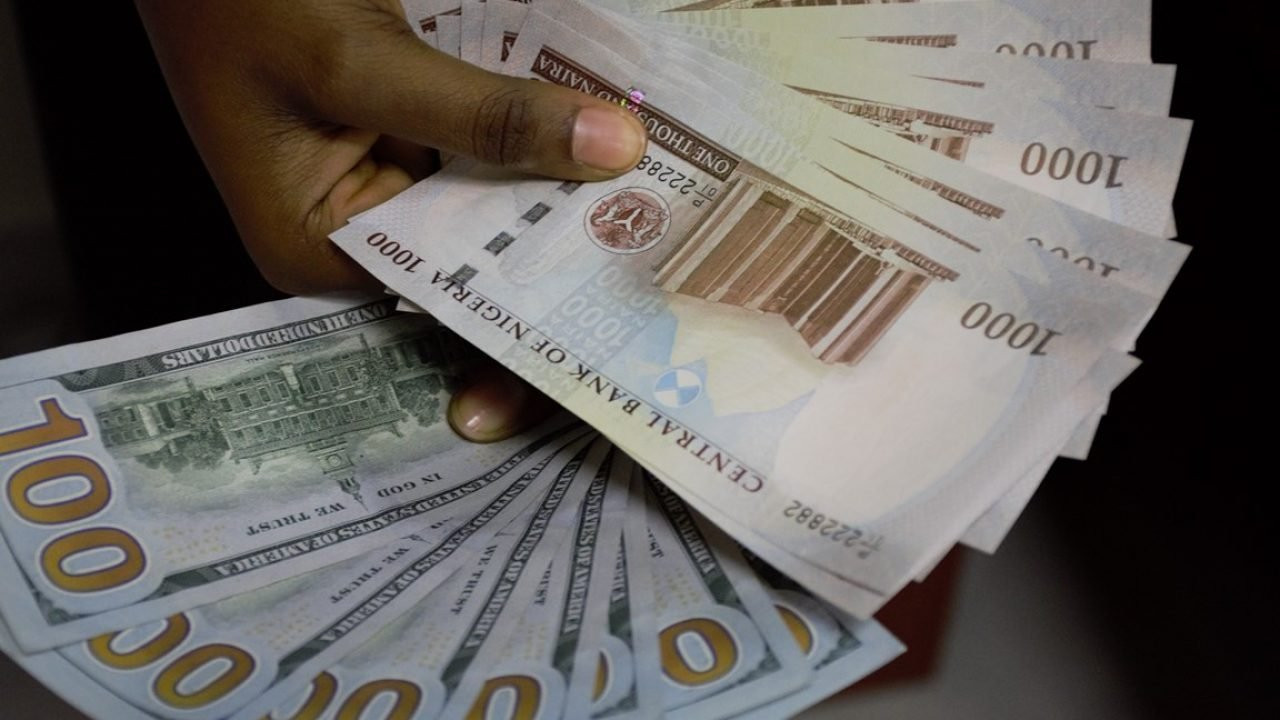 Despite a marginal rise in the price of oil, which caused Nigerian external reserves to increase slightly, the Naira was stable across the various markets in the country.
While Brent price went up 0.1% to $64.6 per barrel, the country's foreign reserves rose 0.5% to $34.6billion this week.
The CBN spot and parallel market rates traded flat all week to close at ₦379.00/$1.00 and ₦486.00/$1.00 respectively. Also, the rate at the Investors' & Exporters' (I&E) Window closed flat w/w at ₦410/$1.00. Activity level in the I&E Window dipped 20.7% to $312.0million from $393.6million in the previous week.
At the FMDQ Securities Exchange (SE) FX Futures Contract Market, the total value of open contracts rose 1.7% ($106.9m) to $6.5bn. The MAR 2022 instrument (contract price: ₦437.88) sustained its strong demand with an additional subscription of $5.0m, which took total value to $10.5m.
Also, the January and February 2022 instruments (contract prices: ₦434.08 and ₦435.08) saw significant buying interest, as the total value increased $48.0million and $38.4million respectively to $233.3million and $413.4million.
Meanwhile, at the money market, liquidity closed lower at ₦54.8billion compared to ₦120.1bn at the beginning of the week following CBN's OMO auction worth ₦40.0bn.
The OMO sale was oversubscribed at a bid-to-cover ratio of 6.7x, with the 355-day instrument enjoying the most demand. Marginal rates remained the same as in the previous auction at 7.0%, 8.5% and 10.1% for the 89, 173 and 355-day instruments respectively.
"With considerations of high liquidity and sustained attractive rates, we expect the strong demand to be maintained in succeeding auctions," analysts are Afrinvest stated.
OBB and OVN rates opened the week at 14.5% and 14.75% respectively, lower than 25.0% and 25.5% in the previous week. On Friday, OBB and OVN rates further fell to 10.5% and 10.8% respectively despite a decline in liquidity levels.
Performance in the secondary market was bearish as average T-bills yield closed at 4.6%, up 1.0% w/w. There was sell-off across the board as yield rose 54bps, 1bp and 249bps w/w respectively for the 91, 182 and 364-day instruments.