Six things you should know before investing in penny stocks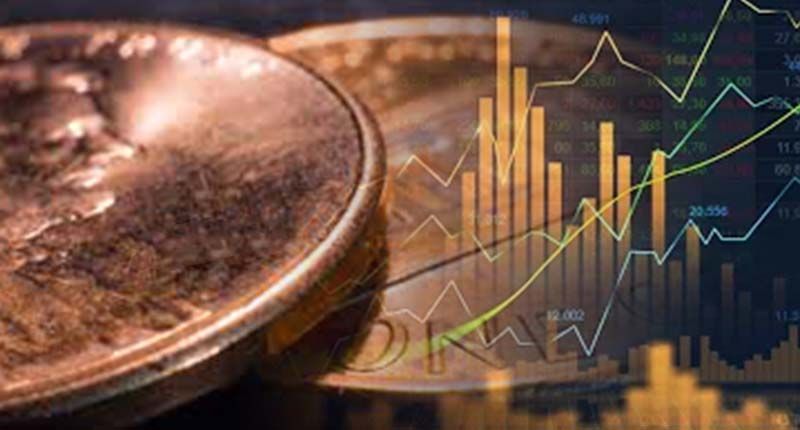 Penny stocks are shares that trade at a very low price and they have very low market capitalisation.
Penny stocks are mostly illiquid and often priced below N5. These stocks are very speculative in nature and are considered highly risky because of lack of liquidity, a smaller number of shareholders, large bid-ask spreads and limited disclosure of information.
For investors who can't afford shares of big companies like Nestle, Dangote Cement, Forte oil etc, can explore penny stocks that don't cost much. With a relatively small investment in a penny stock, you can make a nice return if the trade works out. For example, say you buy 10,000 shares of a 50 kobo stock for N5,000. If the stock reaches N1, you've made N4, 000, doubling your money.
These are of the strategies you can apply to make the best out of trading on penny stocks:
1. Don't be easily influenced by penny-stock success stories
Experts advised warned against believing every penny-stock stories that are thrown at you. Take time to verify this information yourself. Check the performance of these stock for some period and verify why went down to the level they are.
Timothy Sykes an expert in penny stock was of the opinion that shouldn't invest in penny stock as if you are playing a lottery, because if you do, you may have yourself to blame. He advised that you see penny stock as inmates in a prison that you can't trust.
Sykes suggested that going for penny stocks, look for those that are profitable, which have solid earnings growth.
2. Don't hold for too long
If you are trading on a penny stock, one of the attractions is that you can make a 20 per cent to 30 per cent gain within a few days. If you make that kind of return with a penny stock, don't waste time before sell-off.
However, greed makes investors who trade on penny stock target a 1,000 per cent return. It is better to make the profit you can make as soon as possible and take a walk out of those penny stocks.
3. Don't rely on information from company management
Companies always want to remain in business, so their managements would always portray their organizations in good light of the public, even when things are not going well.
"The companies are trying to get their stock up so they can raise money and stay in business. There is no reliable business model or accurate data, so most penny stocks are scams that are created to enrich insiders," Timothy Sykes counselled.
4. Go for penny stocks with high volume
The beauty of penny stocks is in their volume. So, if you want to buy penny stock, go for those that trade at least hundreds of thousands per day. If you trade stocks with low volume, it could be difficult to get out of your position.
It is advisable you invest in a penny stock that is above 50 kobo, which is the nominal value of shares in Nigeria. Sykes opined: "Stocks that are trading less than 100,000 shares a day and are under 50 cents a share are not liquid enough to be in play."
5. Don't fall in love with a stock
Every penny stock company wants you to think it has an exciting story that will revolutionize the world. If you enter the penny stock arena, be cynical, do your own research, and diversify, even if a friend or family member is touting a stock. Penny stocks have earned their bad reputation, so beware.
6. Avoid trading large positions
To minimize your risk when investing in penny stocks, don't trade largely in a single stock. Sykes reasoned that you should limit your share size so you can easily pull out of the stock faster.
"You really need to be careful with position sizing. I learned the hard way not to trade big. My rule now is not to trade more than 10 per cent of the stock's daily volume," he posited.