Samsung commits to 2030 net-zero target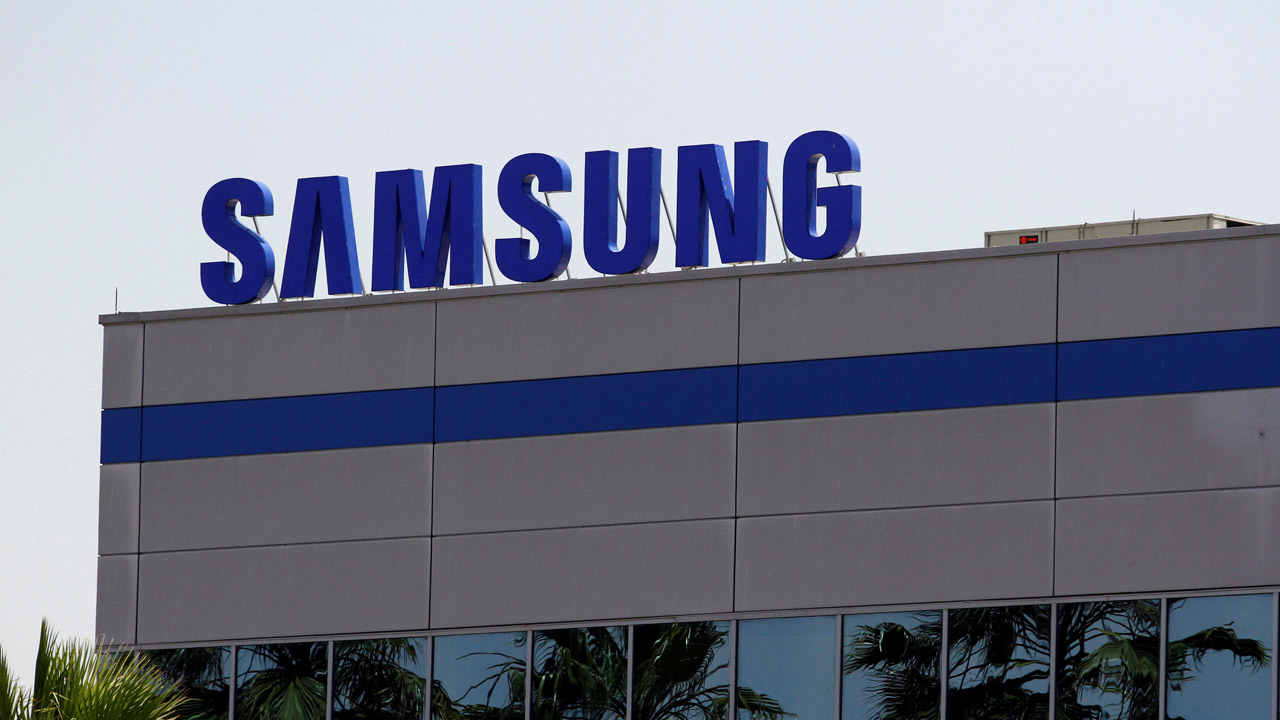 Samsung commits to 2030 net-zero target
South Korean phone manufacturer, Samsung has disclosed that it is committed to reaching net zero carbon emissions by the end of 2030 for the Device eXperience (DX) Division.

The DX Division encompasses the company's consumer electronics businesses, including Mobile eXperience, Visual Display, Digital Appliances, Networks and Health & Medical Equipment, while the DS Division includes the Memory, System LSI and Foundry businesses.

Samsung disclosed this in Lagos, when it unveiled Galaxy Z Flip5, Galaxy Z Fold5 devices in Nigeria.

The firm said by reaching net zero direct and indirect carbon emissions, it expects to reduce the equivalent of about 17 million tons of carbon dioxide-equivalent (CO2e) emissions based on 2021 figures.

To propel these efforts, Samsung Electronics will invest heavily in innovative technologies for treatment facilities that reduce carbon emissions.
MEANWHILE, at the device's launch, Samsung unveiled its fifth generation of Galaxy foldables: Galaxy Z Flip5 and Galaxy Z Fold5, in the Nigerian market.

The firm said the form factors offer unique experiences for every user with sleek and compact designs, countless customisation options, and powerful performance.

According to it, the new Flex Hinge makes the foldable experience possible, while offering an aesthetically balanced and solid design. These remarkable foldable devices unlock extraordinary camera capabilities such as FlexCam to take photos from creative angles. With strong performance and an optimised battery powered by the latest processor, the Samsung Galaxy Z series transforms what is possible with a smartphone – open or closed.

President and Head of Mobile eXperience Business at Samsung Electronics, TM Roh, said: "Samsung is revolutionising the mobile industry with foldables by setting the standard and continually refining the experience.

"Every day, more people choose our foldables because they offer an experience people want that they can't get on any other device. Galaxy Z Flip5 and Galaxy Z Fold5 are the latest devices that prove our commitment to meeting the needs of our customers through innovative technology."

Further, he said both Galaxy Z Flip5 and Galaxy Z Fold5 are carefully designed to meet durability expectations.