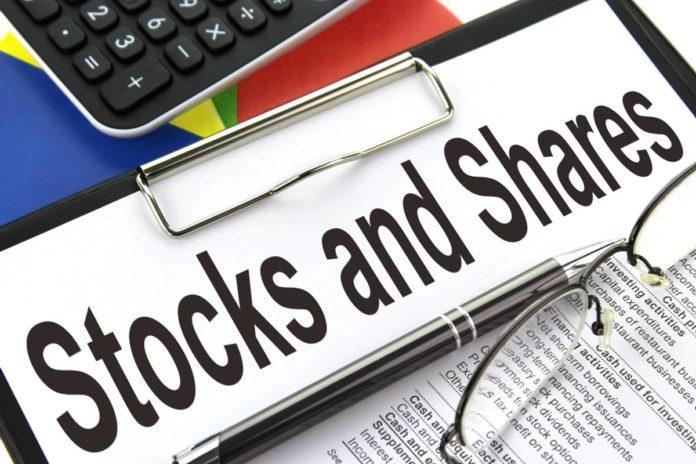 Shareholders of VFD Group Plc have endorsed the Board of Directors' proposed capital raising that would enable the company restructure its debt among other things.
The shareholders at the 7th Annual General Meeting, AGM, held in Lagos also approved all the ordinary and special business resolutions put before them at the meeting.
They commended the Board and Management for the improved performance recorded in the financial year ended December 31, 2022 despite the difficult operating environment.
Addressing shareholders, VFD Group Chairman, Olatunde Busari, said: " We would continue to prioritize investment in retail focused businesses providing everyday solutions. This includes financing innovation and technology, whether at the start-up point or as these companies mature."
On the company's performance, he said: "The Group's gross earnings in 2022 was N33.9 billion, an 88% increase from N18.0 billion the previous year. Profit Before Tax, PBT, for 2022 was N8.8 billion, a 125% increase over the previous year's N3.9 billion''.