Nigerian equity market down by 1.5% in election week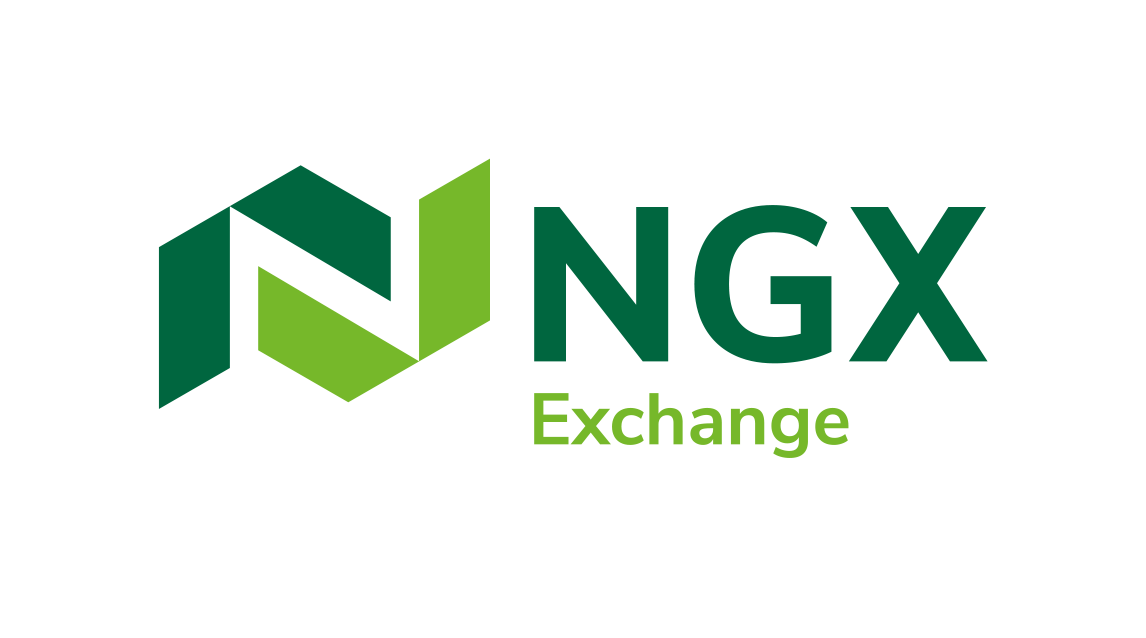 The Nigerian equity market dipped by 1.5 per cent this week as Nigerians head to the polls to elect governorship and state Assembly members, reversing last week's gains (+0.5%). 
The All-share index, consequently, declined to 54,915.39 points and year-to-date return fell to 7.2%, while ₦478.9bn was shaved off-market capitalisation w/w to ₦29.9tn.
Activity level dampened as average volume and value traded dipped 16.6% and 41.4% w/w to 170.7m units and ₦2.4bn respectively. The top traded stocks by volume were TRANSCORP (74.2m units), STERLNBANK (68.3m units), and ZENITH (64.6m units) while ZENITH (₦1.6bn), NGXGROUP (₦1.4bn), and GTCO (₦1.3bn) led trade by value.
The Banking and Insurance indices led the laggards, down 4.6% and 2.4% w/w respectively on account of selloffs in ZENITH (-4.7%), ETI (-10.0%), AIICO (-6.6%), and MANSARD (-4.8%).
Following, the AFR-ICT and Industrial Goods indices dipped 2.3% and 0.3% w/w respectively, driven by price decline in MTNN (-5.0%), WAPCO (-4.9%), and CUTIX (-1.4%).
Conversely, the Consumer Goods index was the sole gainer, appreciating 1.4% w/w following a price uptick on BUAFOODS (+4.2%), UNILEVER (+3.7%) and CHAMPION (+2.2%).
Investor sentiment, as measured by market breadth, weakened to -0.3x from -0.2x recorded in the previous week as 19 stocks gained, 46 lost, while 87 were unchanged.
The top-performing stocks for the week were PRESTIGE (+9.8%), ENAMELWA (+9.6%), and UPL (+9.3%) while UCAP (-16.7%), LINKASSURE (-10.9%), and ETI (-10.0%) were the top underperforming stocks.
the Managing Director/Chief Business Officer of Optimus by Afrinvest, Ayodeji Ebo, stated the market was merely correcting itself as well as reacting to the expected drop in economic activities for the first quarter of 2023.
He said, "The Nigerian stock market rose significantly in the last two months and it's taking a bit of correction.
"Additionally, the expected slow down in Q1:2023 economic activity due to the cash crunch may also be affecting market sentiment."