Wema Bank opens entries for tech competition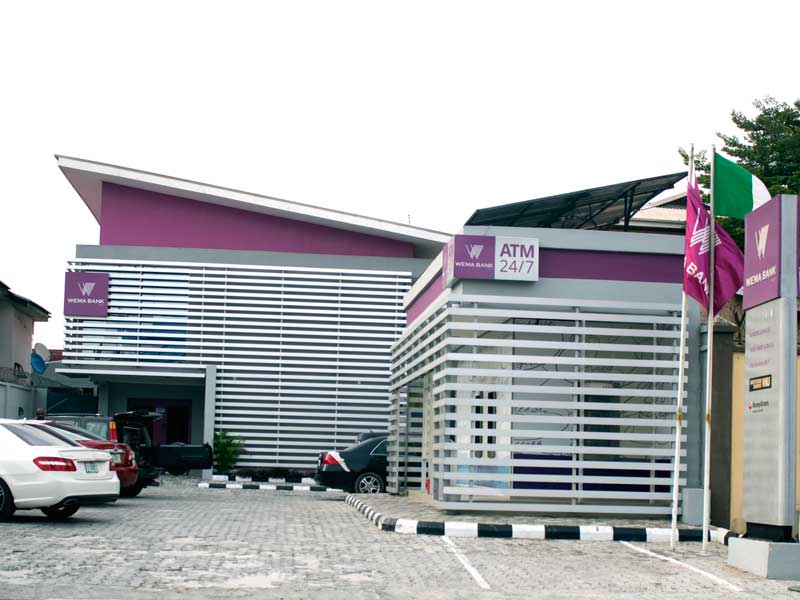 Wema Bank Plc has opened application entries for the fourth edition of its tech talent discovery and nurturing project among university students tagged Hackaholics 4.0.
Announcing the commencement of entries for Hackaholics 4.0 at a press conference on Tuesday in Lagos, the bank's Executive Director, Digital Services, Mr Tunde Mabawonku, said as bank was innovating, it was also helping individuals and organisations to innovate to make the country better.
He said, "Just as we redefined experiential banking with ALAT, Hackaholics is at the heart of our innovative project for start ups . We are poised to host the largest campus hackahon this year.
"As we plan the next eight decades of Wema Bank, we need to innovate and help encourage others on how to innovate. We try to get the best and brightest and give the country ideas on how to transform out organisations to become world class."
Mumini said the bank had been involved in creating solutions that solved society's problems, just as it was leveraging the skills of young people to drive innovation.
The Banks' Head of Innovation, Solomon Ayodele, said six universities would be covered this year as against three in 2022.
The universities are Babcock University, Lagos State University, University of Abuja, University of Benin, Federal University of Tech, Akure, and University of Lagos.