CBN bows to pressure, says old N500, N1,000 notes still legal lender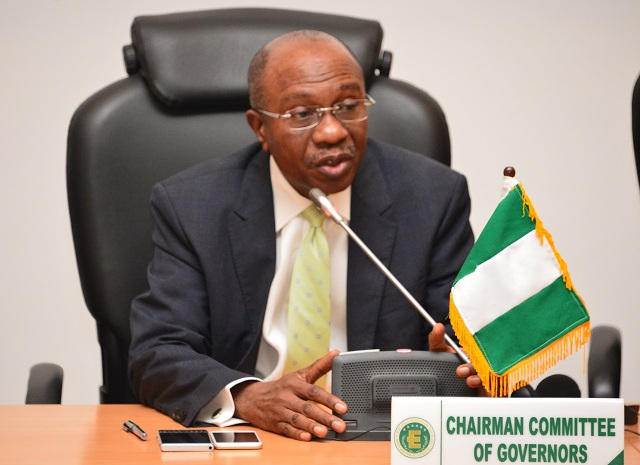 The Central Bank of Nigeria, which has been critised for failing to obey a Supreme Court ruling on its naira redesign policy, on Monday night instructed banks to comply with the ruling on the legal tender status of the old N1,000, N5,000, and N200 banknotes.
Supreme Court had on March 3 ruled that the three denominations remain legal tender until December 31, 2023, and should co-exist with the scarce new redesign notes.
The apex bank's directive came after President Muhammadu Buhari absolved himself from the non-compliance with the Supreme Court ruling on the validity of the old Naira notes.
The President who stated that he never instructed both the Attorney General of the Federation, Abubakar Malami and the CBN Governor, Godwin Emefiele to flout the Supreme Court ruling, also said there was no reason for the apex bank to disobey the court ruling.
However, in a statement signed by the regulatory bank's acting Director of Corporate Communications, Isa AbdulMumin said Deposit Money Bank have been directed to comply with the supreme court ruling of March 3, 2023.
Mar 13, 2023
According to the statement, the decision to comply with the court ruling on the old banknotes was by the tradition of obedience to the court order and the sustenance of the rule of law by the Buhari administration.
"In compliance with the established tradition of obedience to court orders and sustenance of the Rule of Law Principle that characterized the government of President Muhammadu Buhari, and by extension, the operations of the Central Bank of Nigeria (CBN), as a regulator, Deposit Money Banks operating in Nigeria have been directed to comply with the Supreme Court ruling of March
3, 2023.
"Accordingly, the CBN met with the Bankers' Committee and has directed that the old N200, N50,0, and N1000 banknotes remain legal tender alongside the redesigned banknotes till December 31, 2023.
"Consequently, all concerned are directed to conform accordingly," AbdulMuminsaid in the statement.