CBN to hold 290th MPC meeting March 21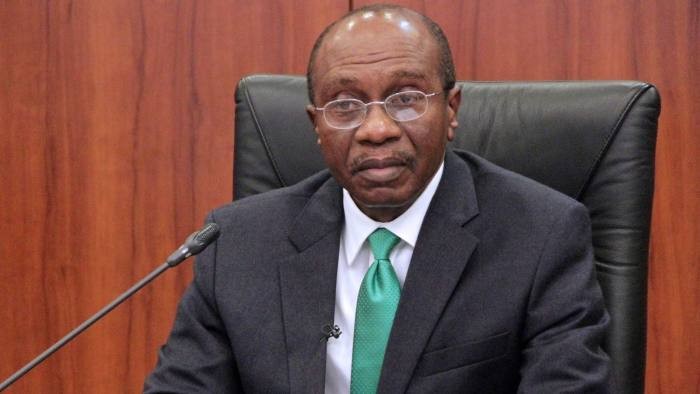 The Central Bank of Nigeria (CBN) has scheduled the next Monetary Policy Committee (MPC) meeting between Monday, March 21 and Tuesday, March 22.
In a Tuesday notice shared on Twitter, the apex bank said the 290th gathering would be held at the CBN headquarters in Abuja.
The MPC is the highest policy-making group of the central bank with the mandate to review economic and financial conditions in the economy and determine the appropriate stance of policy in the short to medium term.
It is also empowered to regularly review the CBN monetary policy framework and adopt changes when necessary and communicate monetary/financial policy decisions effectively to the public and ensure the credibility of the model of the transmission mechanism of monetary policy.
The committee is made up of the CBN Governor, Mr Godwin Emefiele (Chairman); Deputy Governor, Financial System Stability, Mrs Aisha Ahmad; Deputy Governor, Corporate Services, Mr Edward Adamu; Deputy Governor, Operations, Mrs Folashodun Shonubi; and Deputy Governor, Economic Policy, Mr Kingsley Obiora.
It also includes Mr Festus Adenikinju of the Department of Economics, University of Ibadan; Mr Aliyu Sanusi of the Department of Economics, Ahmadu Bello University; Mr Robert Asogwa of the African Development Bank (AfDB), Abuja; and Mr Mike Obadan of the Department of Economics and Statistics, University of Benin.
Other members are Senior Special Assistant to the President on Development Policy, Mr Mohammed Salisu; a staff of the Securities and Exchange Commission (SEC), Mr Momodu Omamegbe; and Permanent Secretary, Federal Ministry of Finance, Mr Aliyu Ahmed.
In January, the MPC raised the monetary policy rate by 100 basis points to 17.5 per cent and kept the asymmetric corridor at +100/-700 basis points around the MPR.
The MPC retained the Cash Reserve Ratio (CRR) at 32.5 per cent and left the liquidity ratio unchanged at 30 per cent.
Nigerians will be looking forward to the next step that the CBN will take with inflation figures, which will be published by the National Bureau of Statistics (NBS) on Wednesday, March 15. Analysts expect the number to rise further from the current 21.82 per cent following the country's worrying cash crunch.