Airtel Africa Restates Commitment to Digital Education for African Children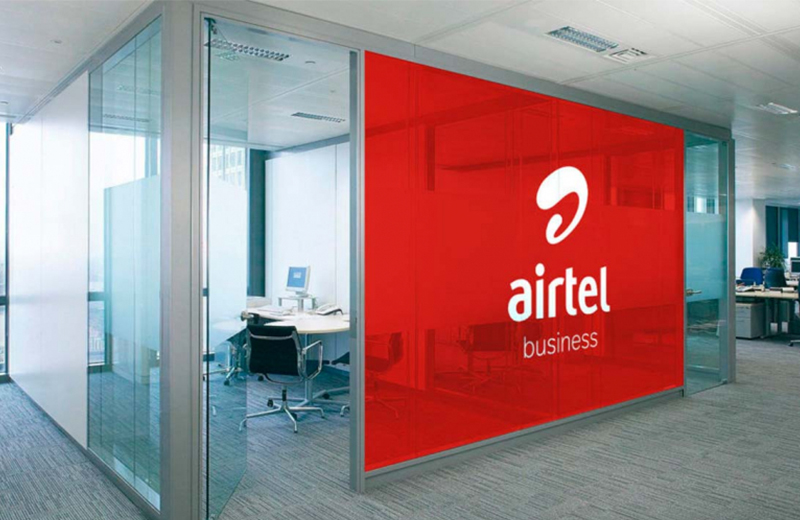 Airtel Africa, a leading provider of telecommunications and mobile money services with a presence in 14 countries across Africa, has restated its commitment to the relentless pursuit of a better future for African children through the provision of access to digital education.
CEO of Airtel Africa plc, Dr. Segun Ogunsanya, made the commitment at the opening of a two-day conference in Nairobi, Kenya, where executives of Airtel Africa and the United Nations Children's Fund (UNICEF) convened to discuss implementation of the landmark partnership across 13 out of Airtel's 14 markets. Airtel Africa committed to invest $57 million into educational programmes during the five-year partnership with UNICEF.
Ogunsanya reflected on the effects of Covid-19 pandemic on education in Africa leading to school closures, and charged the participants to continue to work closely with stakeholders, especially the governments and educational authorities, to ensure that children, especially vulnerable children in remote communities, are given the opportunity to learn.
He acknowledged the challenges faced in the implementation of the partnership in some of the 13 African countries, and urged the governments of the affected countries to support this important initiative. As a leading telecommunications company in the region, Airtel Africa is using its unique insights to stand up for the children of Africa's right to education and equality of opportunity.
Ogunsanya reiterated Airtel Africa's corporate purpose of transforming lives and pledged that the organisation will continue to champion the quest for bridging the digital divide and promoting financial inclusion.