Naira scarcity: Alimosho PRP House of Rep candidate calls for calm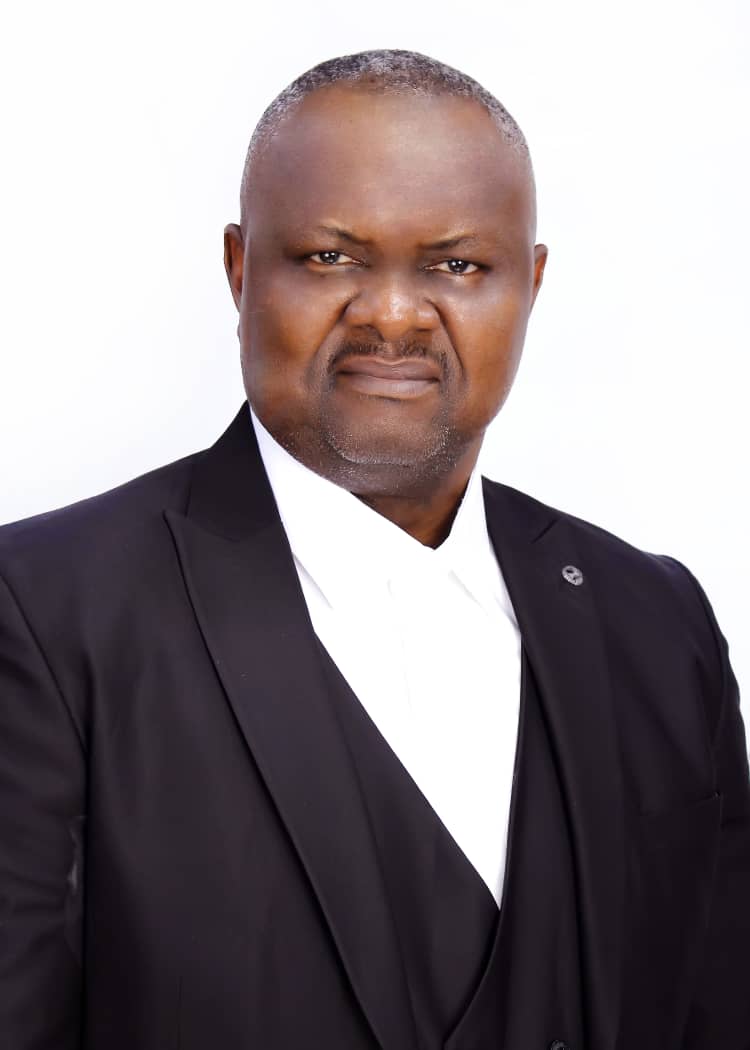 The People's Redemption Party (PRP) candidate for the Federal House of Representatives, Alimosho Federal Constituency, Hon. Boniface Okparaku has called for calm in the wake of protests over the naira redesign policy.
Okparaku, while speaking with newsmen on Saturday in Lagos, the CBN Act of 2007 empowers the apex bank to come up with its cashless policy which was well-intentioned for the benefit of the economy and Nigerians in general.
On Friday, some demonstrators took to the streets to protest the hardship being faced due to the new Central Bank of Nigeria (CBN) cashless policy.
The protests were witnessed around Ikorodu, Agege, Iyana-Ipaja in Lagos and some other states of the federation.
He enjoined Nigerians, especially members of his constituency, to exercise patience and be law-abiding.
Okparaku said the CBN would fine-tune the process for the good of Nigerians.
"I appeal to Nigerians to make sacrifices for the good of the country. I found out that most of us don't have the patience to test policies put forward by the government for our good.
"In Nigeria, we always look forward to what our country will do for us, instead of what we will do for Nigeria.
"I always think of what I can do for Nigeria and Nigerians, instead of what Nigeria will do for me.
"So, I join in calling for calm," Okparaku said.
He appealed to those behind the protests to desist in the interest of national unity, patriotism and national cohesion.
The politician advised protesters instead to carry their anger with their Permanent Voter Cards to the polls on Election Day to vote for the candidate of their choice.
The PRP candidate said democracy had taken a deeper meaning and understanding in Nigeria today and nobody should sit on the fence.
"The time has come to redeem and salvage Nigeria by coming out on February 25 to vote for visionary and generational thinkers who are prepared to lead the country in the right direction," Okparaku said.
He said that the opportunity to change the fortune of Nigeria was now through the ballot box.
"To the good people of Alimosho, I am asking you to vote for me because I am competent and capable.
"I am willing, ready and accessible to serve the good people of Alimosho, to bring the dividends of democracy to the grassroots.
"You have tried other political parties in the past. Now, try the PRP and see the difference," Okparaku said. (NAN)