Oil discovered in Nasarawa, drilling begins in March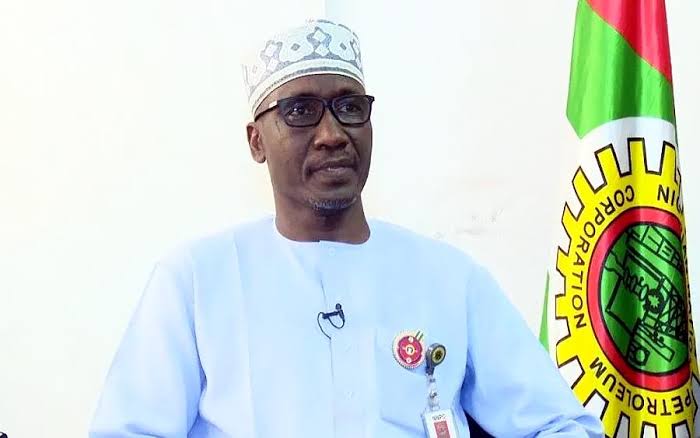 After years of prospecting, the Nigerian National Petroleum Company (NNPC) Limited has disclosed that it has discovered oil in commercial quantity in Nasarawa State.
The state oil company stated that drilling for the oil would begin in March.
The Group Chief Executive Officer of NNPC Limited, Mele Kyari, revealed this on Friday, during a visit by a delegation of prominent Nasarawa state indigenes, led by Abdullahi Sule, the state governor.
Kyari said the discovery is in continuation of hydrocarbon exploration activities in Nigeria's inland basins.
He called for immediate action on the project as the global energy transition is leading to reduced investment in fossil fuels.
"This work must be done very fast because the whole world is walking away from fossil fuel due to energy transition, the earlier you go to market, the better for you," Kyari said.
"Otherwise, 10 years from now, no one will agree to put money in the petroleum business unless it comes from your cash flow."
The NNPC added that community support and an enabling environment are key to successful operations in the region to avoid the Niger Delta experience.
The NNPC, in a document, had said it was prospecting for crude oil in more locations across the north, including Nasarawa, after discovering the commodity in Bauchi and Gombe states.
The national oil firm said it was taking coordinated steps for more frontier exploration in the region, as part of measures to shore up the country's oil output and reserves.
Beyond the north, the Anambra basin was listed as another area where the NNPC is striving to find more oil.
Prospecting is the first stage in discovering the oil and gas fields, under which seismic surveys are carried out.