NGX gains 2.52% this week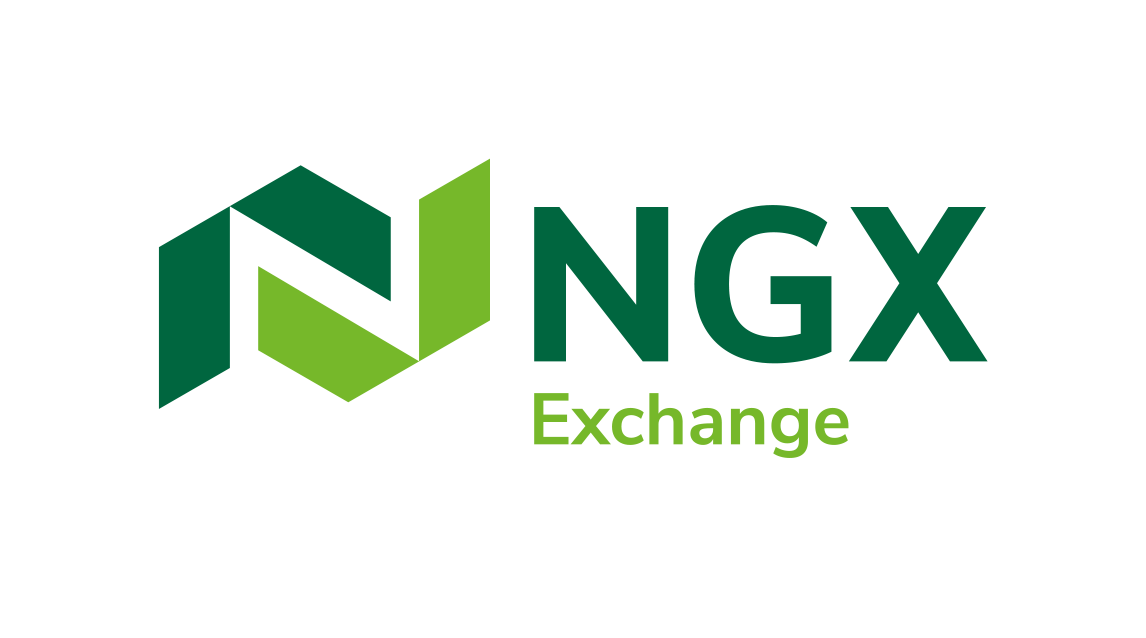 The Nigerian Exchange ended the trading week on a positive note, appreciating 2.52% on the back of the financial sector gain.
The NGX All-Share Index and Market Capitalisation appreciated by 2.52% week on week to close at 52,512.48 basis points and N28.602 trillion respectively.
Also, the total turnover of shares traded this week by investors on the floor of the Exchange increased to 1.286 billion units of shares worth N29.634 billion and exchanged in 19,816 deals, when compared with the total of 921.856 million units of shares valued at N27.154 billion that exchanged hands last week in 15,601 deals.
Trading in the top three equities namely FBN Holdings Plc, Sterling Bank Plc, and Guaranty Trust Holding Company Plc, when measured by volume, accounted for 507.852 million shares worth N5.707 billion in 2,585 deals, contributing 39.50% and 19.26% to the total equity turnover volume and value respectively.
The Financial Services Industry, when measured by volume, led the activity chart with 952.237 million shares valued at N9.728 billion traded in 9,647 deals; thus contributing 74.07% and 32.83% to the total equity turnover volume and value respectively.
The Industrial Goods Industry followed with 92.864 million shares worth N8.510 billion in 1,682 deals. The third place was the Conglomerates Industry, with a turnover of 54.568 million shares worth N96.654 million in 754 deals.
All other indices finished higher with the exception of NGX Insurance and NGX Growth indices which depreciated by 1.64% and 4.40% respectively, while the NGX ASeM and NGX Sovereign Bond indices closed flat.
Fifty-one (51) equities appreciated in price during the week, higher than thirty-eight (38) equities in the previous week.
Twenty-seven (27) equities depreciated in price higher than seventeen (17) in the previous week, while seventy-nine (79) equities remained unchanged, lower than one hundred and two (102) equities recorded in the previous week.
ETP
During the course of the week also, a total of 7,591 units valued at N1.726 million were traded this week in 58 deals compared with a total of 2,172 units valued at N1.470 million transacted last week in 43 deals.
BONDS
A total of 51,785 units valued at N51.600 million were traded this week in 16 deals compared with a total of 6,695 units valued at N6.450 million transacted last week in 15 deals. (VON)