MAN tasks govt on favourable policies for local manufacturers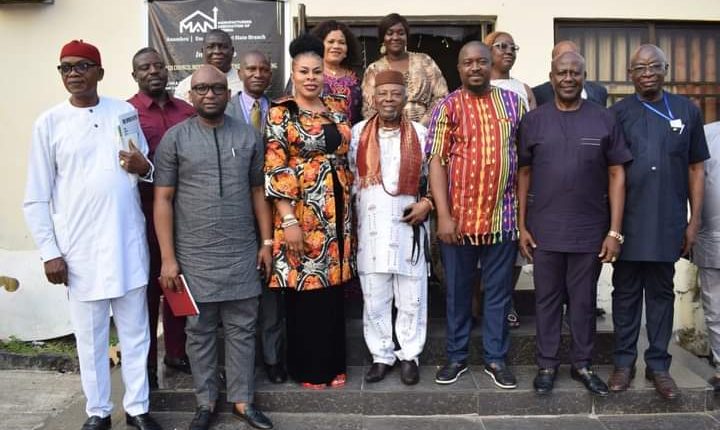 The Chairperson of the Manufacturers Association of Nigeria, (MAN), Anambra, Enugu And Ebonyi States, Mrs Ada Chukwudozie has urged governments in the southeast region of Nigeria to come up with policies that will make the business ecosystem friendly for local industries in the region.
Chukwudozie who was speaking at the Annual MAN Summit in Awka, Anambra state, revealed that despite the significant progress recorded, industries in the region are still surviving the outcome of flooding, and facing a difficult business environment caused by insecurity, lack of power supply and multiple taxations.
The association asked governments in the region to do a lot more in improving power and taxation and to give incentives to manufacturing companies who fell victim to the last flood disaster noting that equipment running into billions of naira from more than nineteen (19)affected industries were destroyed in the incident.
Also speaking, the Anambra state Commissioner for Environment, Mr Felix Odimegwu, encouraged industrialists to invest in the recycling of waste as the best way of reducing the issues of climate change and boosting the economy of the state.
He pointed out that residents and businesses in the state spend billions daily on fossil fuel-powered alternative electricity sources which, its high carbon emissions worsen the vulnerability of the state to the effects of climate change.
He concluded by reminding participants that climate change poses serious challenges to the environment, economy and livelihood, hence the urgent need to scale up public-private sector collaboration to mitigate the impact, and assured the association that the state is committed to providing a conducive environment to succeed.
For the state Commissioner of Industry, Dr Obinna Ngonadi, the association should build a strong collaboration with Small Medium Entrepreneurs ( SMEs), through a practical integration model to supply the larger industries with raw materials and pointed out that the state government has massive plans for SMEs geared towards making the cost of production cheap.
Addressing the gathering, a Director at the Federal Ministry Of Industry, Trade and Investment, Dr Francis Onuorah, suggested to the association to key into the various federal government intervention schemes through consultation and engagement as the federal government is committed to moving the country from importation to a manufacturing nation.
He assured them of the ministry's continuous support.
Yee was also found guilty of meeting last week with white nationalist Holocaust denier Nick Fuentes at former President Donald Trump's Mar-a-Lago resort.
In October, Adidas pulled Ye from its clothing line after the former rapper made anti-Semitic remarks.
(VON)