Expert calls for robust regulation for digital money lenders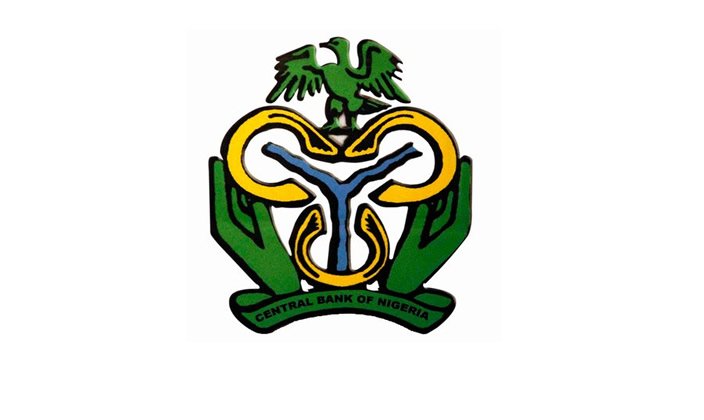 The Chief Executive Officer of Arvofinance, Mr Ayotunde Bally, has urged regulatory authorities to provide a healthy regulatory environment for digital money lenders to thrive.
Bally gave the advice in an interview with the News Agency of Nigeria on Tuesday in Lagos.
He spoke on the background of the recent closure of the operations of four online money lenders by the Federal Competition and Consumer Protection Commission (FCCPC).
Arvofinance is a fintech company that provides online loans to consumers without collateral and guarantors.
The CEO urged regulatory bodies not to allow themselves to be perceived as business inhibitors.
"What regulatory bodies in Nigeria continue to do is to stifle businesses they lack the necessary skills to regulate.
"Why shut down any business when you can grow capacity to understand the rudiments, rigours and environment wherein that business functions?
"Institute policies and frameworks that make a practice of the business saner; inculcate better corporate governance and friendly policies.
"Those businesses have direct interplay with economic growth index, per capita income, Gross Domestic Product growth and above all, constitute and contribute a large quotient of Foreign Direct Investment into the country," he said.
He also said the current global economic downturn had made the closure ill-timed and inappropriate.
According to him, this is the time to jump-start economies from all facets to limit the economic woes of citizens.
Bally explained that online lending platforms had over time made the entry barrier for fund accessibility quite easy in Nigeria.
He said Nigerians had garnered trust in relying on these platforms to get credit.
He also said nations like Ghana, Kenya, and Benin Republic, were seriously considering this business model to bring the unbanked into the financial system to grow their economies.
"The recent closure will ultimately erode the trust that people have albinitio for platforms of this nature, create panic within the system as platforms that are not reliable, as such inhibit their growth.
"At least, a minimum of 1,000 persons have been rendered unemployed by this closure.
This would ultimately lead to an increase in the unemployment index currently at 35 per cent by at least three basis points.
"The purchasing power of direct employees of these affected institutions as well as dependents would be reduced by almost 60per cent," he said. (NAN)