Nigeria's inflation rate accelerates to 13 year high of 9.64% in July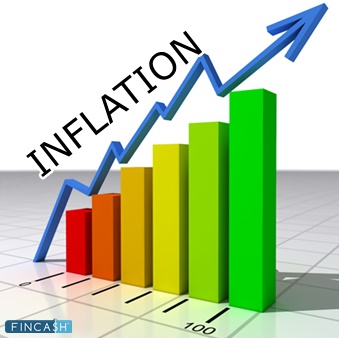 Nigerian Consumer Price Index (CPI), which measures the inflation rate soared to 19.6% in July 2022, the highest since 2009, according to the latest data published by the National Bureau of Statistics (NBS).
The country's headline inflation rate increased by 1.05% from the previous month, which was above analysts' projection. Analysts in Afrinvest had projected it to rise to 19.2% in July.
Of the two sub-components of the headline rate, the food inflation rate rose the highest by 1.41% y/y to 22.0% (highest since May 2021), while the core inflation sub-component rose 0.51% y/y 16.3% (highest since Jan. 2017).
On a month/month analysis, the headline rate was flattish at 1.8%, as the 1bp dip in food inflation to 2.0% fully net-off the impact of the 20bps spike in core inflation to 1.8%.
Farm produce, energy goods, and imported food inflation rate rose considerably m/m by 1.50%, 1.07%, and 0.07% respectively, reflecting the joint pass-through effects of inadequate domestic food production, elevated prices of energy goods, and weak exchange rate.
Analysts in Afrinvest have projected the country's inflation rate to spike further by 0.86% y/y to 20.5% in August, supported by the lingering negative drivers.
"However, we believe that a combination of fiscal and monetary policy such as the suspension of the ban imposed on food importation through the land borders, lowering of customs & clearing charges on imported food commodities, improving security situation, and a more market reflective yield environment would deliver quick wins on the inflation quagmire," the analysts submitted.