Nigerian equity market loses N111bn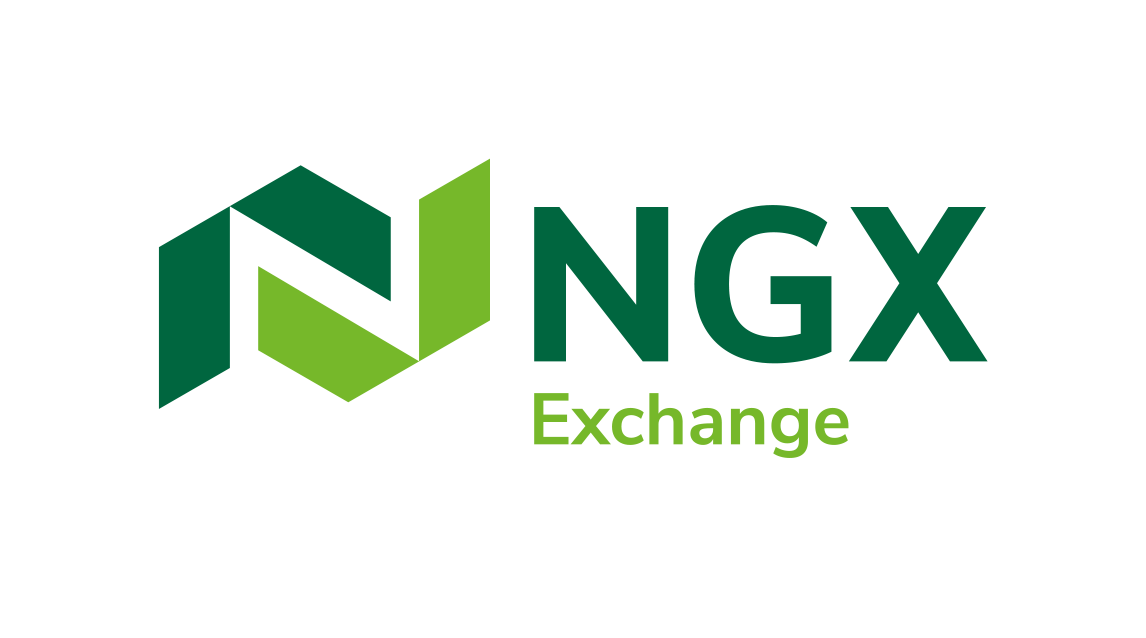 Trading activities on the Nigerian equity market ended in negative territory on Tuesday, making it the second consecutive day of loss.
The market capitalisation dropped N111 billion to close at N27,810 trillion compared with N27,921 trillion on Monday.
The all-share index depreciated by 0.4 percent to close at 51,586.50 basis points as against 51, 791.45 points recorded on Monday.
The market sentiment however closed positive as trading closed with 23 gainers and 16 losers.
The gainers' list was led by Red Star Express which appreciated by 10% to close at N 2.75k, followed by John Holt with 9.76% share price appreciation and a closing price of N0.90k then UPDC also appreciated by 9.73% to close at N1.24k.
Conversely, International Breweries came out last with a price loss of 9.52% to close at N5.70k. It was followed by Consolidated Hallmark Insurance which dropped by 8% to close at N0.69k then Jaiz Bank dropped by 6.67% to close at N0.84k.
CAP recorded the highest volume of 29.3 million traded shares and was followed by Guaranty Trust Holding with 29 million shares. (VON)