RegTech Africa conference to propel in digital economy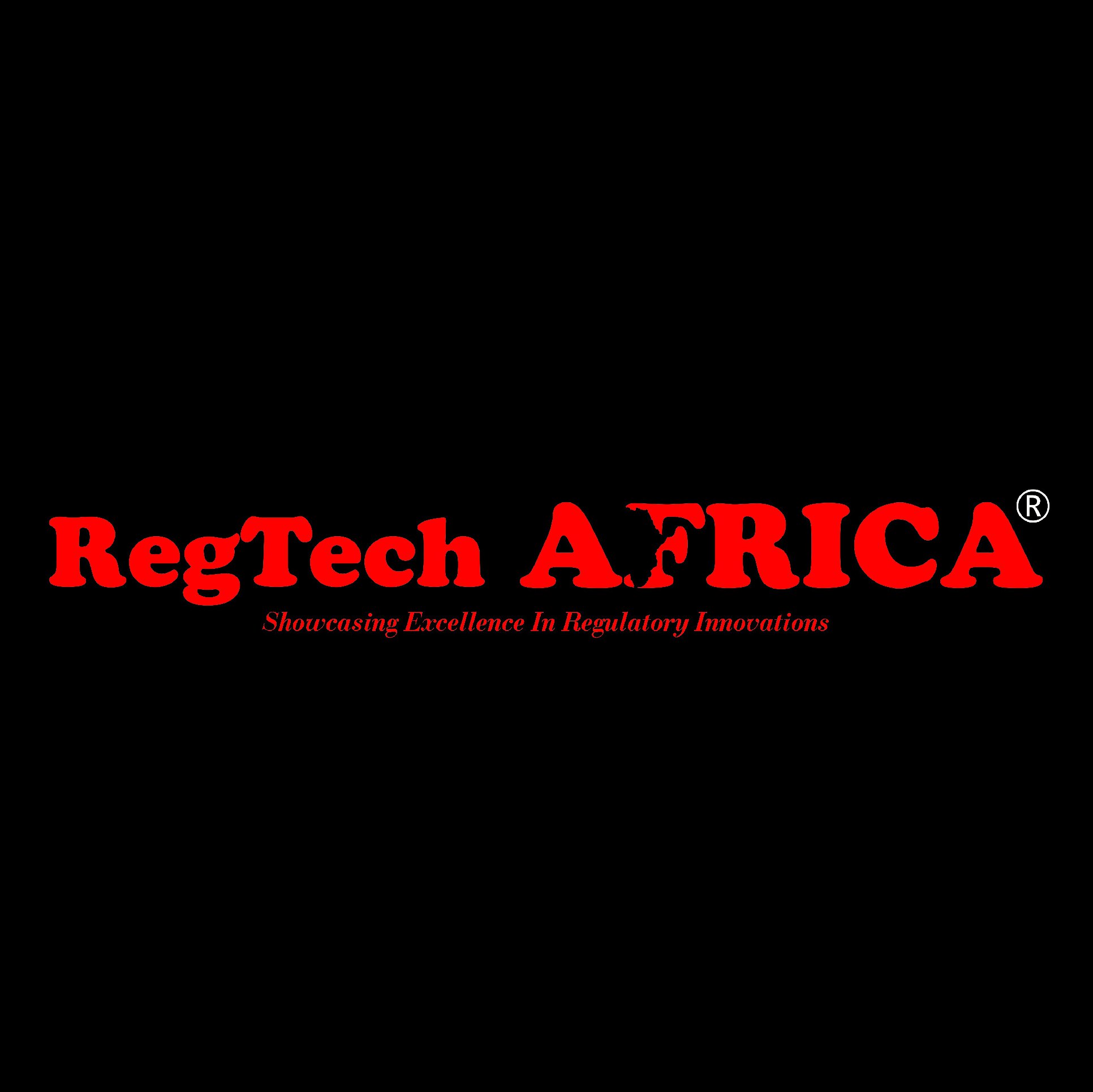 The RegTech Africa Conference, a premier gathering for regulators, innovation ecosystem builders, investors, businesses and government representatives, will hold on May 25-26, 2022 in Lagos, to engage, collaborate and share knowledge on new technologies and practices that support better regulation.
The conference with the theme 'REGULATORY INNOVATION: STRENGTHENING AFRICA'S ROLE IN THE GLOBAL ECONOMY', which will act as a very good catalyst for the African digital economy, with high commercial and economic value, will be driven by stellar members of the advisory council with purpose and proven track record in advancing innovative regulation in Africa.
With an expansive lineup of more than 50 inspiring speakers, targeting more than 1,000 participants in more than 75 countries, the two-day virtual conference will provide the perfect platform with the power to influence change.
The conference will draw on the experience, knowledge and tools of different global players in terms of technology providers/companies, governments, academic institutions, regulators and the private sector.
The conference agenda unifies eight main tracks with a focus on live case studies, information exchange, a presentation platform focused on solutions to real challenges, and cutting-edge insights; all curated after intense market research and feedback from key industry stakeholders.
Commenting on the execution strategy, Joy Dieli (Regtech Africa Growth Director) said: "We have diverse and cost-effective packages to ensure engagement with a guaranteed return on investment, including speaking spaces and virtual booths to create a strong impact. We also offer customized packages that best fit the organization's requirements and budget."
Participating organizations will have an excellent opportunity to interact with a high target audience in the industry, allowing them to not only lobby for their interests, but also network and take advantage of the resources available in Africa. The event will seek to strengthen networks between African Regtech companies with their different counterparts globally by sharing knowledge and technology to bridge gaps and share opportunities and encourage greater local participation in research, innovation and skills development programs.
Speaking further, Cyril Okoroigwe, CEO of RegTech Africa, stated, "We believe in the transformative power of INNOVATIVE REGULATION as a force to drive growth and shape a prosperous digital society. The RegTech Africa Conference aims to achieve this by creating a better world for Africa and by Africans."
In furtherance of the conference's broader goal of improving quality and strengthening the ecosystem, the Advisory Council was recently launched.
Advisory council members are consummate industry leaders with a shared purpose and proven track record in advancing innovative regulation in Africa, with a responsibility to provide high-level guidance and direction to improve the overall quality of planning and implementation. conduct of the conference.
The announcement comes at such a crucial time when the world is slowly recovering from the impact of the pandemic that has significantly accelerated digitization, making it a priority for regulators and operators to rethink and adapt to new strategies.
"The advisory council brings world-leading experience to achieving the broader goals and this lends credence to our efforts to put on a world-class conference. We are extremely fortunate to have such a distinguished group of incredible and diverse professionals. We look forward to working closely with them as we continue to execute on our strategic corporate goals," said Cyril Okoroigwe, CEO of RegTech Africa.
According to him, "These highly experienced individuals bring unparalleled experience in advancing digital innovation and we are excited that they see our vision as achievable and an important step forward for the future of innovative regulation. Therefore, they will be a critical piece of our work to restore trust and transparency between regulators and the regulated."