Nigerian equity market sustains uptrend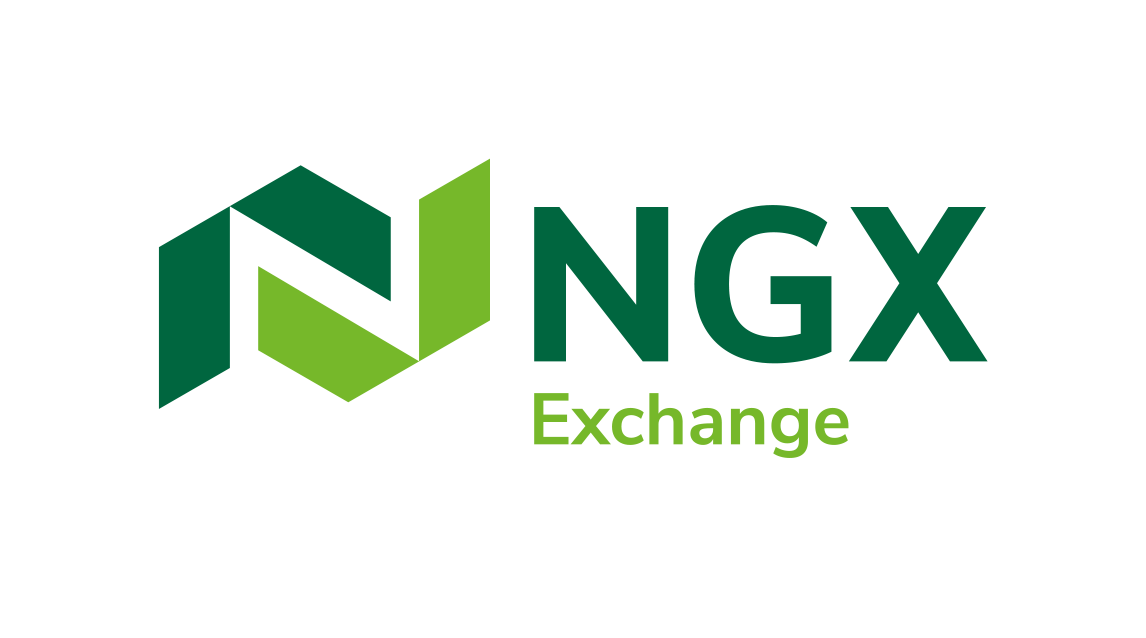 The Nigerian Exchange continue its uptrend, appreciating 1.01% on Thursday, driven by gains by Dangote Cement, Nigerian Exchange Group and Access Bank.
The All-Share Index closed at 45,890.52 against the previous close of 45,430.14 while Market Capitalization closed at ₦24.725 trillion against the previous close of ₦24.477 trillion and the Market Capitalization increased by 1.01%, while the Year-to-Date return stood at 7.43%.
Volume traded increased by 40.71% from 252.938 million to 355.916 million, while the total value of stock traded increased by 250.05% from ₦8.925 billion to ₦31.242 billion in 4,342 deals
The Financial Services sector led the activity chart with 174.972 million shares exchanged for ₦1.436 billion. Industrial Goods came next with 106.52 million shares traded for ₦28.906 billion, Conglomerates, ICT, Consumer Goods sectors followed in that order on the activity chart.
Dangote Cement, FBNH, Transcorp, Sovrenins and Fidelitybk were the most active stocks by volume. Nnfm, Learnafrca, Cadbury, Linkassure and Jaizbank emerged as the highest price gainers on the chart, while Dangsugar, Stanbic, Ardova, Fcmb and Honyflour topped the losers' chart