Nigerian equity market up 1.7%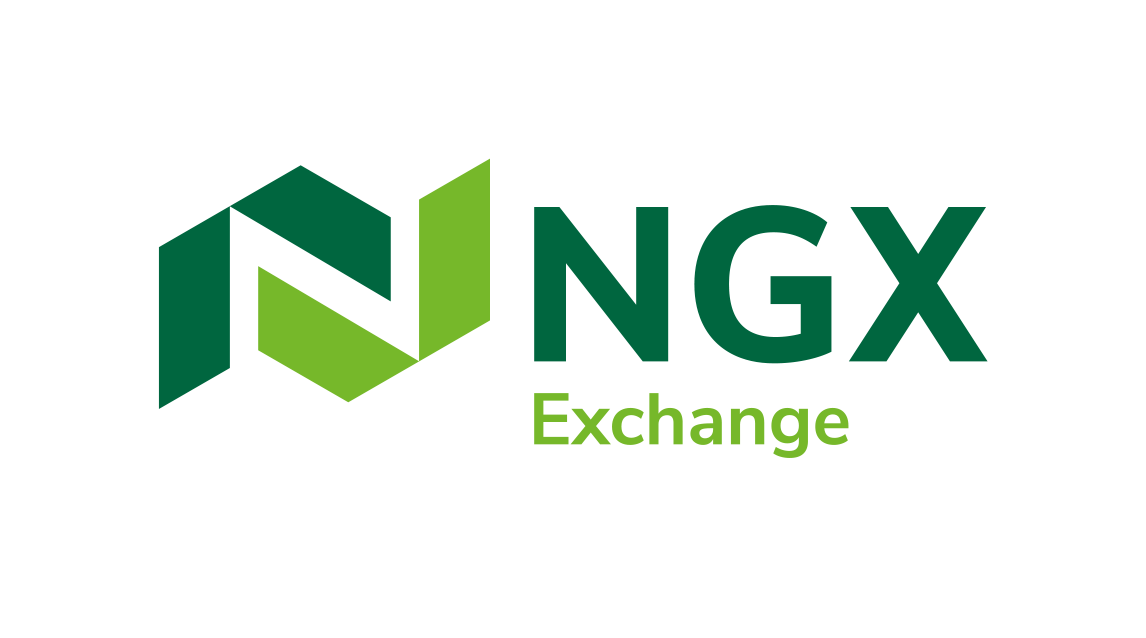 The appreciation by AIRTELAF, SEPLAT and ZENITH spurred the Nigerian Exchange to further appreciate by 1.7% to close at 45,430.14 points on Wednesday. 
The market capitalisation increased ₦417.2billion to ₦24.5trillion, while year-to-date return inched up to 6.4%.
The volume and value traded rose by 7.5% and 365.3% respectively to 252.9 million units and ₦8.9billion. GTCO (25.5 million units), DANGCEM (24.5million units), and FBNH (23.1million units) led by volume while DANGCEM (₦6.5billion), GTCO (₦649.4million), and FBNH (₦277.2million) led by value.
Leading the advancers, the AFR-ICT index surged 5.0% as investors cherry-picked AIRTELAF (+10.0%). Similarly, the Oil & Gas and Insurance indices rose 2.2% and 0.6% respectively following price upticks in SEPLAT (+4.4%), CORNERST (+6.0%) and MANSARD (+1.7%), while ZENITH (+0.4%) and ACCESS (+0.5%) drove a 0.5% increase in the Banking index.
On the other hand, the Consumer Goods index shed 0.02& due to sell-offs in CHAMPION (-1.2%) and HONYFLOUR (-0.6%).
AIRTELAF (+10.0%), CORNERST (+6.0%), and COURTVILLE (+5.3%) led gainers while FTNCOCOA (-7.7%), CHIPLC (-7.2%), and REGALINS (-6.7%) led decliners.