SMEDAN, NBS report shows decline in businesses nationwide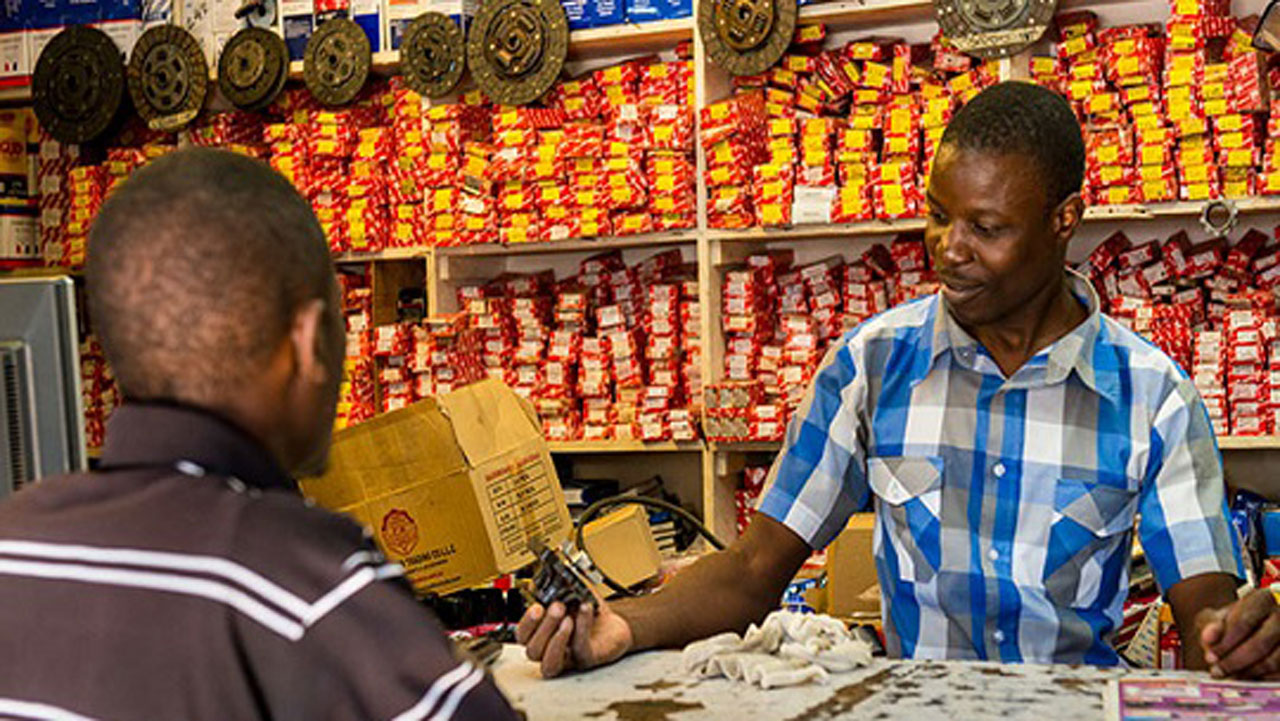 The national Nano, Micro, Small and Medium Enterprises (NMSMEs) 2020 survey report has been released showing a decline in the number of businesses in the country.
The survey report was presented today to newsmen in Abuja at the Small and Medium Enterprises Development Agency (SMEDAN) by the Statistician-General of the Federation Dr Simon Harry.
The National micro, small and medium enterprises survey has been conducted thrice (2010, 2013, and 2017) over the years before the current one.
The 2017 survey shows that MSMEs in the country were 41,543,023 million while the current 2020 survey indicates a decline by 3.5% with a total of 39,654,385.
According to the survey report Nano and micro businesses account for 38,413,420 which is 96% of the total survey while small and medium businesses make up 1,240,965 million.
The Statistician-General who explained that the advent of the Covid-19 businesses across the nation said the survey was carried out in all the 36 States of the federation and the Federal Capital Territory.
According to Dr Harry, the 2020 National MSMEs Survey covered business enterprises in Nigeria employing below 200 persons (Nano, Micro, Small, and Medium Enterprises).
He explained that for Nano (employing 1-2 persons) and micro enterprises (employing 3-9 persons), data were canvassed through the National Integrated Survey of Household (NISH) and National Integrated Survey of Establishment (NISE) Modules, noting that 10 household enterprises were systematically selected per Enumeration Area (EA), making a total of 400 Households visited in each State and FCT.
Giving a total of 14,800 households for the informal sector nationwide. Meanwhile, under the formal sector, 4,000 enterprises were selected from 17 economic sectors for study across the country using the principles of Probability Proportional to Size (PPS) to allocate a number of establishments to states according to the concentration of establishments.
Director-General, SMEDAN Dr Dikko Radda explained that with the current survey, SMEDAN has been able to provide a document that can help generate a more reliable and better-structured dataset for planning.
He also explained that the revised National Policy on NMSMEs has put in place a nationwide coordination mechanism to address some of the factors that had negatively affected the NMSMEs sub-sector.
The survey was conducted by the SMEDAN and the National Bureau of Statistics.