Nigerian equity market sustains gain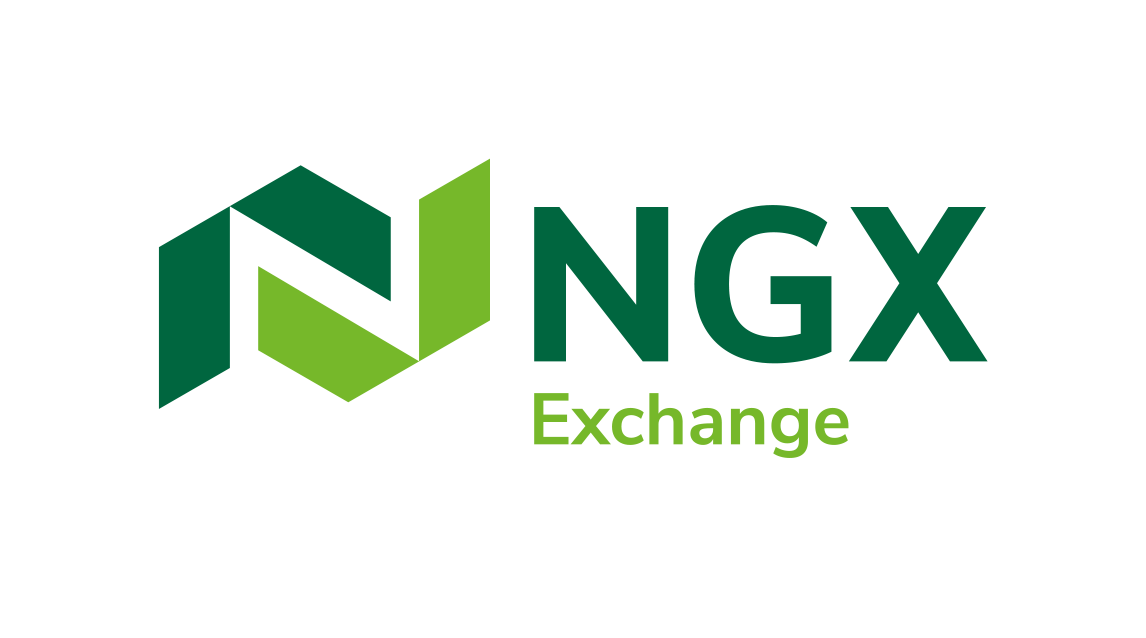 The Nigerian equity market appreciated further on Thursday, driven by buying interest in WAPCO, FBNH and UBN.
The All-Share Index increased by 0.30% to close at 4 3,607.94 points on the back of continued bargain hunting, with market capitalization up by ₦70.6 9billion to ₦23.50trillion and return for this year improving to 2.09%.
Activity level however weakened, as volume and value traded waned by -85.93% and -9 5.04% to 174.6million units and ₦2.13billion respectively.
The most traded stocks by volume were FBNH (27.0 9million units), UBA (22.0 3million units) and TRANSCORP (12million units) while BUAFOODS (₦544.69million), FBNH (₦307.30million) and ZENITHBANK (₦260.60million) led by value.
The Banking index led the gainers' pack, up by 0.40% owing to buy interests in UBN (+3.7 0%) and FCMB (+2.0 4%).
Similarly, gains in LIVESTOCK (+6.22%) and ACADEMY (+9.0 9%) drove the agriculture (+0.16%) and Services (+0.13%) indices higher.
On the flipside, the Oil & Gas and Healthcare indices declined by 0.57% and 0.14% respectively due to losses in OANDO (-5.1 5%) and NEIMETH (-2.2 2%).
Meanwhile, the Consumer Goods, ICT and Industrial Goods indices closed flat.
The top gainers were BUAFOODS (+10.00%), ACADEMY (+9.0 9%), MEYER (+8.70%), REGALINS (+6.67%) and LIVESTOCK (+6.22%); while SUNUASSUR (-9.7 6%), NEM (-7.7 8%), FTNCOCOA (-7.69%), OANDO (-5.1 5%) and UNILEVER (-3.45%) lost the most.