Railway workers vow to continue warning strike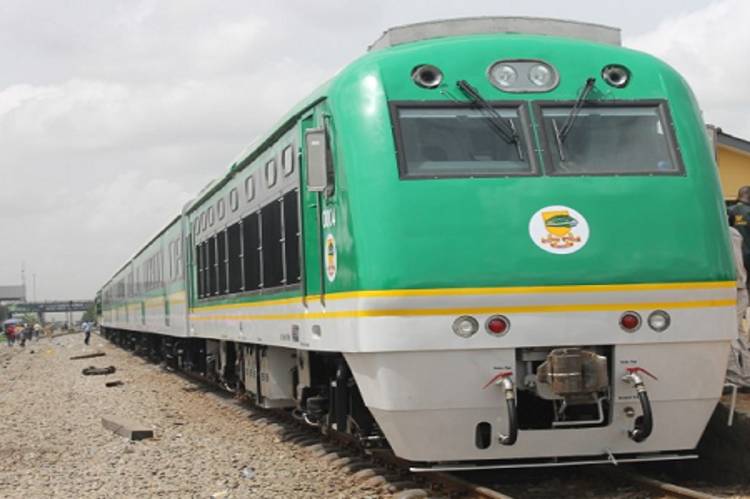 As the three-day warning strike reached its second day, the Nigerian Railway Workers Union (NURW) pledged to continue its strike until it had clear and compelling reasons to suspend the strike.
NURW chairman, Innocent Ajiji, however, told Nigeria's news agency on Friday in Lagos that the union was prepared to negotiate with the management of the Nigeria Railway Corporation.
Mr Ajiji said the union hopes the meeting with management will lead to a positive outcome, saying: "If nothing positive comes out, we will have to end our three-day warning strike; and after the warning strike, we will give management time to see what it will do with our demands.
"If the time we have given the government goes by without doing anything, then we will go on a full strike," he said.
NAN reports that railway workers began a nationwide three-day warning strike on Nov. 18 that crippled activity at stations across the country.
Some of their demands include the demand for rents to occupants of demolished neighbourhoods in the Alagomeji Loco area beyond one year of rent granted to them in 2018 when their quarters were demolished for the construction of the railway. Lagos-Ibadan standard gauge.
Among others, the non-payment of promotion arrears for 2018, 2019, 2020 and 2021; report of ignored and unpaid monthly wages of some workers, especially those who were employed in 2019. (NAN)