CBN maintains stance against cryptocurrencies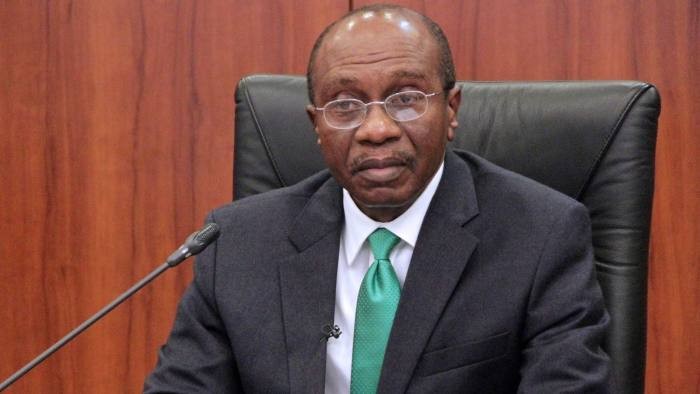 The Central Bank of Nigeria (CBN) has reiterated that cryptocurrency usage poses a lot of risk to the Nigerian economy as it serves as a haven for criminal activities. 
The Governor of the apex bank, Godwin Emefiele, argued that cryptocurrency is largely utilized for criminal acts that cannot be tolerated, adding that he has yet to see a government use virtual currencies as legal cash for transactions and no credible investors will want to be associated with it.
The Central Bank has recently banned the use of cryptocurrencies in the country and mandated commercial banks to freeze accounts of cryptocurrencies traders.
The Central Bank of Nigeria has justified its ban on cryptocurrency trading in Nigeria, claiming that the industry and its participants are "embedded in illegality."
The Governor of the Central Bank of Nigeria, Godwin Emefiele, expressed his disapproval while speaking with Arise TV on Tuesday, 16 November 2021.
According to Emefiele, the directive to deposit banks to close the accounts of cryptocurrency dealers is to protect Nigerians and the banking space has no room for cryptocurrency.
Emefiele also noted that the assumption that the new directive was malicious and linked to his personal reservations about the #EndSARS movement which was reportedly financed partially with cryptocurrencies was wrong.
He said: "The #EndSARS issue came up in October 2020 and we came up with the issue of saying that we would not make our banking and payment system space available to those who were involved in cryptocurrency business because we feel that a substantial portion of the transactions going on there are illegal.
"Look at it this way: what is there to hide? Why are the transactions so hidden? Why are they encrypted? If I conduct a transaction and a regulator or security authority wants to see the nature of the transaction, those (transactions) can't be encrypted for people to know what happened. It means that cryptocurrency is a product that is embedded in a high level of illegality.
"#EndSARS has nothing to do with it. It so happened that some people used their cryptocurrency to fund it but it has nothing to do with it."
He also said that he has yet to see a government in the globe demonstrate support for cryptocurrency.
Emefiele added: "In fact, I have not seen more than one or two countries that have supported cryptocurrencies. You will not find developed economies or economies where a high level of payment standards is put in place where the government is serious about tackling money laundering; you won't find central banks in those climes supporting cryptocurrency."