House of Reps okays external loan for critical infrastructure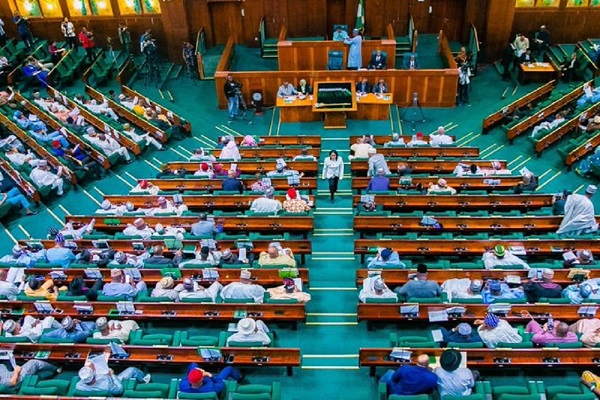 The Nigerian House of Representatives has approved a loan request of $16 billion and £1 billion under the 2018-2021 external borrowing plan of the government.
The approval followed the consideration of the report of the House Committee on Aids, Loans, and Debt Management presented to the House Plenary presided over by the Speaker, Femi Gbajabiamila.
Presenting the report before the adoption, the Chairman of the Committee, Ahmed Dayyabu Safana said the loan was to fund critical projects in the Power, Digital Economy, Industrial, and Education sectors.
Others are Transport, Financial and National Planning, Health, Women Affairs, Environment, and Governmental Institution.
The report on the loan request laid before the House on the 14th of October was last week adopted and approved by the Senate.
The loan is to be collected from ten funding agencies including World Bank, China Exim Bank, African Development Bank, French Development Bank, and European Investment Bank.