Ecobank Group sponsors Intra-African Trade Fair 2021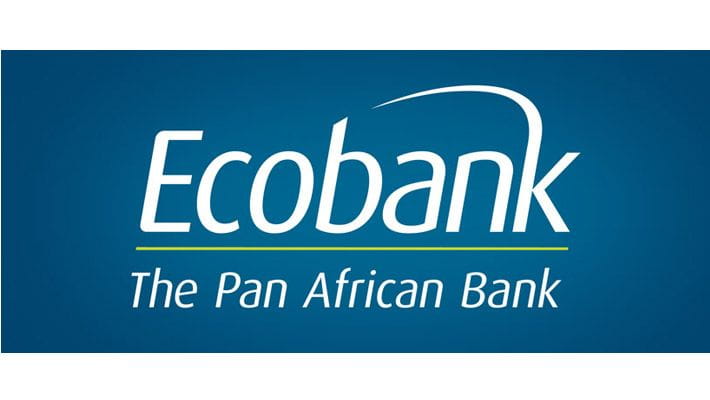 Pan-African banking group, the Ecobank Group (www.Ecobank.com), has announced that it will be sponsoring the Intra-African Trade Fair 2021 which will take place from November 15 to 21, 2021 in Durban, KwaZulu-Natal, South Africa.
The trade fair will help accelerate the growth and commercial and economic development of Africa, a core mission of the Ecobank Group.
Akin Dada, Group Executive, Corporate and Investment Banking, Ecobank Group said: "The Intra-African Trade Fair offers African companies unique unparalleled networking opportunities to establish new business contacts in all countries of the African continent. This comes at a time when the African Continental Free Trade Area Agreement is removing historic barriers to intra-African trade and investment by creating a huge single market. At Ecobank Group, we recognize that this will translate into exponential growth in demand and the need for the convenience of a reliable and secure payment ecosystem and we already have the scale established to facilitate this as a payment bank of choice across Africa.
IATF2021 will play a critical role in raising awareness and helping African businesses to reap the benefits of the African Continental Free Trade Area (AfCFTA), grow and extend their international reach. Together with improving market information for goods and services available in other African countries, this will increase intra-African trade and negate the long-standing but unnecessary importation of these products outside the African continent, while boosting supply to Africa.
As a key supporter determined to play an important role in helping achieve the goals of AfCFTA, the Ecobank Group is delighted to sponsor IATF2021 which promises to be an important vehicle for making the vision of a 'Single Market African "a reality.
The Ecobank Group has already put in place many solutions to facilitate the exponential growth in intra-African trade growth created by the AfCFTA. These include its scalable digital payments ecosystem which can facilitate commercial and electronic payments across Africa; its accompaniment and support to micro, small and medium-sized enterprises (MSMEs) through its financial and non-financial support to help them develop and succeed; intelligent cash management features; its Ecobank marketplace offering a ready-to-use and accessible e-commerce solution for independent traders and MSMEs to increase their customer base and sales; its range of training programs to strengthen business management capacities; and the provision of innovative financing solutions. The intention of the Ecobank Group is to be the benchmark bank for payments and trade finance in Africa.
In addition, the Ecobank Group offers a series of webinars specially designed for African entrepreneurs to help them seize and maximize the opportunities created by AfCFTA.
As the best SME bank of the year 2021, the Ecobank group is constantly focusing on new solutions to meet the diverse needs of its customers. A recent example is its award-winning Ellevate program. Ellevate by Ecobank provides women-led / owned or targeted businesses and entrepreneurs with a full range of products, services and tools – financial, educational, growth and consultancy – to empower them and help their businesses thrive.