Society stresses need for economic diversification to achieve sustainable growth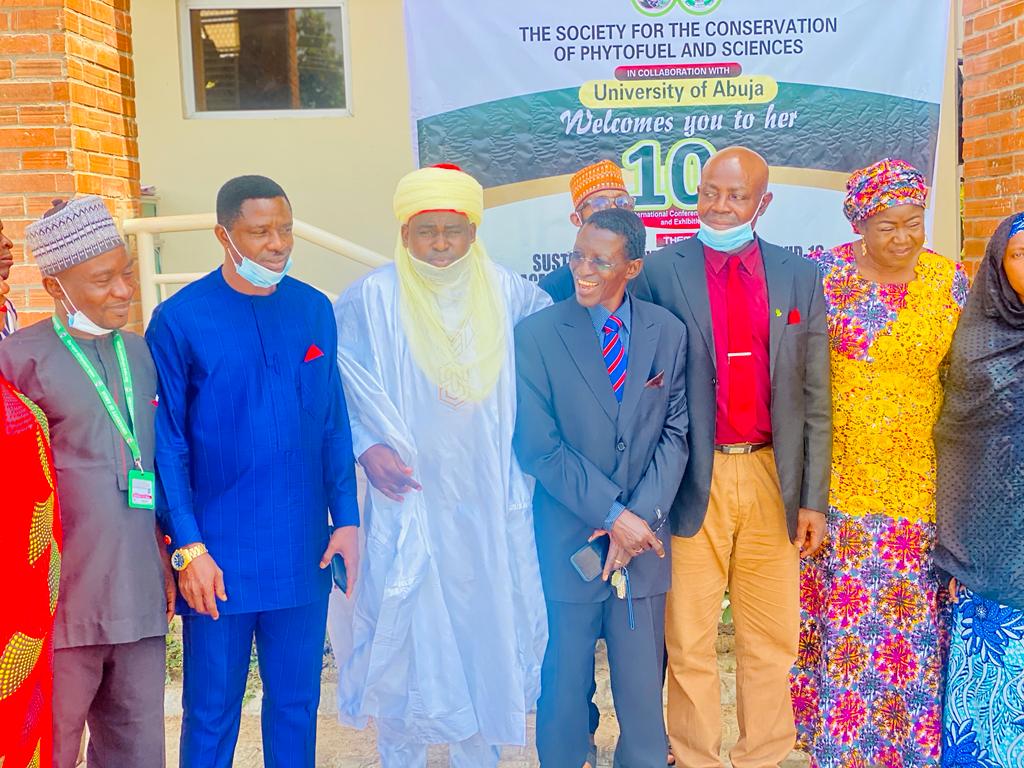 The Society for the Conservation of Phytofuel and Sciences (SCOPAS) has reiterated the need to diversify the economy, to achieve sustainable growth and development in a post-COVID-19 era.
The National President of SCOPAS, Prof. Moshood Belewu, stated this at the 10th International annual conference of the society at the University of Abuja, under the theme: "Sustainable Phyto economy in COVID-19 era: Panacea to Global Economic Growth and Development".
He said the ecological conservation of the environment should be given great priority.
"We should pursue green and low carbon development economic system for green and low carbon development.
" There is a need to promote green transition in every phase of economic and social development, " Belewu said.
The Vice Chancellor of the University of Abuja, Prof. Abdulrasheed Na'allah, said diversification would strengthen the economy given the available resources in the country.
The Director-General, Raw Materials Research and Development Council ((RMRDC), Prof Ibrahim Doko called on the government to possibly halt the importation of Phytofuel plant products, to encourage increased local production.
" Nigeria's renewable energy resources are adequate to meet the country's energy needs, as well as enormous supply of water, solar, wind and Phytofuel (biomass) as raw materials for Phytofuel production.," he said.
Doko, who represented the Director of bio-resources and biodiversity and plantation establishment division, Sabinus Ebiriekwe said that there was a need for policies and strategies to lure the youth to embrace training and practice in green energy.
The Director-General of the Energy Commission of Nigeria (ECN), Prof. Eli Bala, said that the country was blessed with abundant sources of Phyto energy, but only a little of it had been exploited.
Bala, who was represented Director, Renewable Energy Department, Jude Asogwu, said Phyto energy had great potentials for the diversification and growth of the economy.
He said biofuel can substantially contribute to the realisation of zero emissions by 2060, as declared at the COP26 in Glasgow.
The News Agency of Nigeria reports that SCOPAS was established in 2013, to represent the interests of Phytofuel scientists and allied science professionals in both the public and private sectors. (NAN)