NCC to auction 5G Spectrum on December 13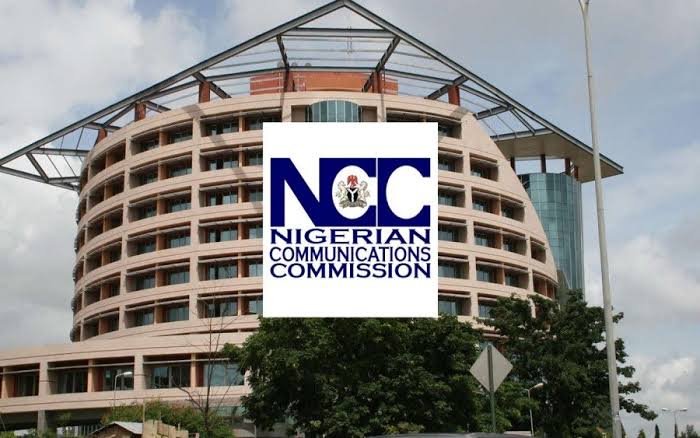 The Nigerian Communications Commission (NCC) has concluded plans to auction the country's 5G spectrum on December 13, 2021.
The Director of spectrum administration at the NCC, Oluwatoyin Asaju, announced the new date at a stakeholders' consultative conference held in Lagos.
He said a mock auction would take place on December 10, 2021.
The NCC established a reserve price of US$197.4 million – the lowest sum a seller is willing to accept as the winning bid – for the 3.5GHz spectrum auction.
"A reserve price of roughly N75 billion (seventy-five billion) naira, which is equivalent to US$ 197.4 million, is to be used. And in keeping with the last auction, an Initial Bid Deposit (IBD) of 10 per cent of the reserve price is adopted," Asaju explained.
Asaju said that the exercise would run through an auction software, but arrangements have been made for a manual sale if the software fails during the process. He said only licensees who complied with all regulatory requirements would be eligible to participate in the auction in terms of network operator eligibility. New entrants are also allowed to participate in the auction.
According to the NCC, the stakeholder engagement forum is a crucial regulatory prerequisite for the scheduled auction of the 3.5GHz spectrum, which is required for the rollout of Nigeria's 5G.
It is estimated that by 2035, the global 5G value chain, including network operators, core technologies and components providers, OEM device manufacturers, infrastructure equipment manufacturers and content and application developers, will support 22 million jobs globally.
In Africa, a study by the International Telecommunication Union (ITU)PDF on the economic contribution of broadband, digitization and ICT estimated that a 10% increase in mobile broadband penetration on the continent would generate an increase of 2.5% in GDP per capita.
At the forum, Vice President, Network Operations at Airtel Nigeria, Adedoyin Adeola, complained about the frequent infrastructure cuts suffered at the hands of construction companies and called for multi-stakeholder collaboration to stop the trend.
"My recommendation is that there should be a framework between the federal ministry of works, the state ministry of works, MNO and NCC where we need to guide and look at the programme of the construction companies so there will be more information and more feasibility on what they need to do to safeguard our fibre. And infrastructure should be inserted in the Critical National Infrastructure," he added. (VON)