Nigeria to domesticate methanol fuel production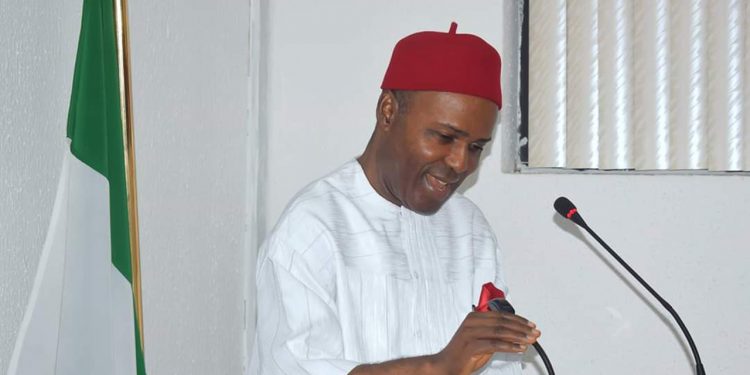 The Minister of Science, Technology and Innovation, Dr Ogbonnaya Onu says Nigeria is to domesticate Methanol Fuel Production.
The Minister stated this when the National Coordinator of the Movement for the Implementation of Methanol Fuel in the Niger Delta (MIMFIND), Comrade Stephen Okenarhe, and his group visited him in Abuja.
Dr Onu said the goal was to ensure that national policy on methanol fuel production technology was appropriately executed, especially for the benefit of the people of the Niger Delta region.
The methanol policy was passed in 2019, the ministry began several actions to aid in the policy's execution, with Nigeria being the first country in Africa to introduce this innovative technology, he said.
He noted that an MoU has been signed to ensure that Nigerian companies can profit from and participate in the entire Methanol Value Chain, both upstream and downstream.
The Movement's National Coordinator had previously urged President Buhari to authorize cash from the Gas Flare Penalty Fund to kick-start the implementation process in affected Delta communities. (VON)